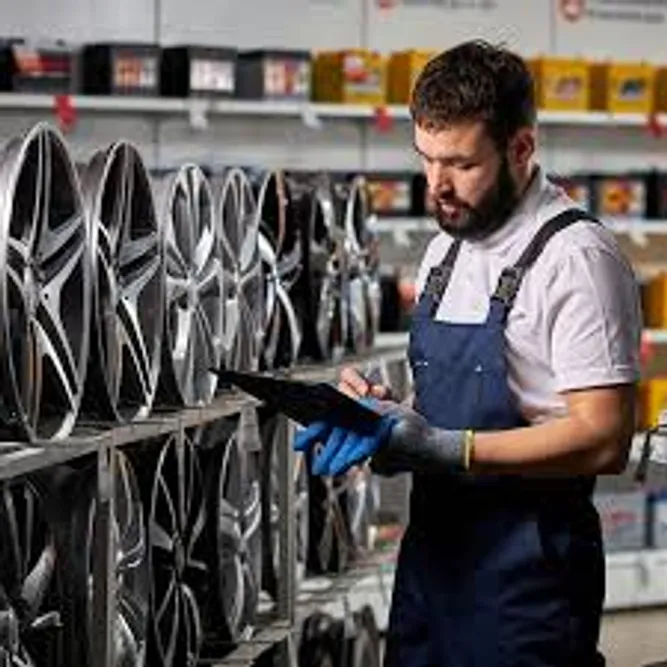 Kerridge Commercial Systems
July 2023
UK, > £500m
Liberty advises the management team of Kerridge Commercial Systems on its acquisition by CapVest Partners LLP
Liberty is delighted to announce it has advised the management team of Kerridge Commercial Systems, a leading global provider of enterprise resource planning (ERP) software for distribution, servicing and rental businesses, on its acquisition by CapVest Partners LLP from Accel-KKR, a global technology-focused investment firm.
KCS's leading vertical specific software and services are delivered to a global base of over 32,000 customers across more than 70 countries. The company's industry specific cloud software suites support complex, vertical specific workflows, and provide mission critical solutions that enable its clients to source effectively, stock efficiently, sell profitably and service competitively. The company's diversified client base spans large Enterprise to SME across a range of industry sectors including building materials & supplies, food & beverage, automotive, IT & electronics, construction & engineering, media and pharmaceuticals. The company has more than 1,100 employees across 21 offices globally.
Under the leadership of CEO Ian Bendelow, the KCS team has in recent years pursued an ambitious growth strategy which has seen it complete 18 acquisitions and significantly expand its SaaS revenue. The company grew its overall revenue base more than four-fold, accelerated its organic revenue growth rate, rapidly expanded its percentage of revenue that was recurring in nature, and significantly expanded its operating margins.
In addition, KCS completed several follow-on acquisitions that expanded its business into new geographies including North America and Continental Europe, such as the take-private acquisition of US-based MAM Systems in 2019.
We have worked closely with Mick and the Liberty team for many years. They have always provided critical guidance and advice on the full suite of equity terms for me and my team.
Ian Bendelow
CEO of Kerridge Commercial Systems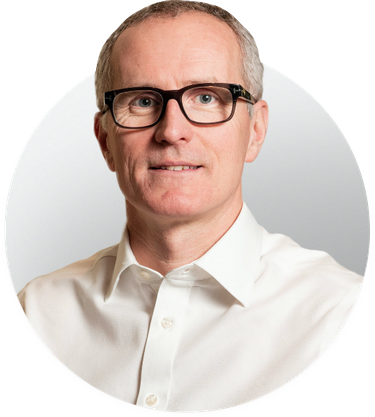 It has been great to advise Ian and his team from the Accel-KKR investment through to this significant milestone event and to see the remarkable growth achieved along the way. We look forward to staying close to the team in the next phase of their growth strategy with the support of Capvest.
Michael McDonagh
Partner
+44 (0) 7715 705 000
michael.mcdonagh@libertycf.co.uk