An independent corporate finance advisor, Liberty Corporate Finance exists to support management teams across the globe.
Our mission is simple; to provide the best advice and get the best results possible for our clients in private equity transactions. Our specialist team has advised management teams across a multitude of sectors, meaning we have unrivalled knowledge of the industry and the key decision makers within it.
£120bn+

Transaction values

450+

Management teams

130+

Private Equity houses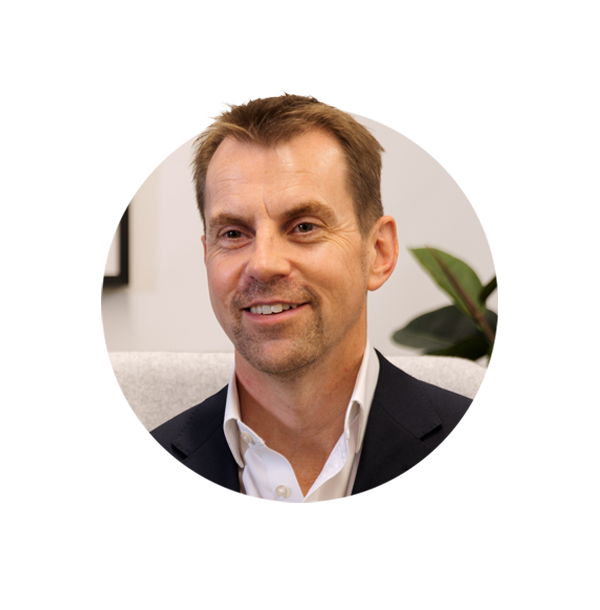 What our clients say
Having someone you can rely on is so important. It helps take away one of those big tension points.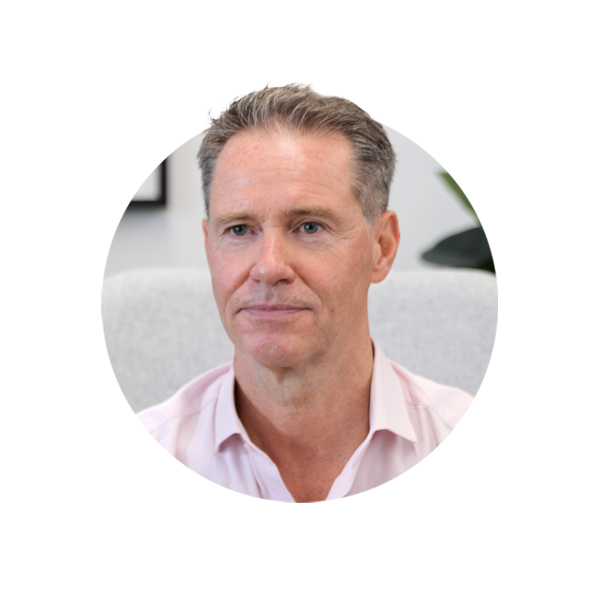 What our clients say
Liberty were able to take the different parameters from each bidder and present them so we were able to consider on a like for like basis, what it would mean for us going forward and critically, where the risks and opportunities were.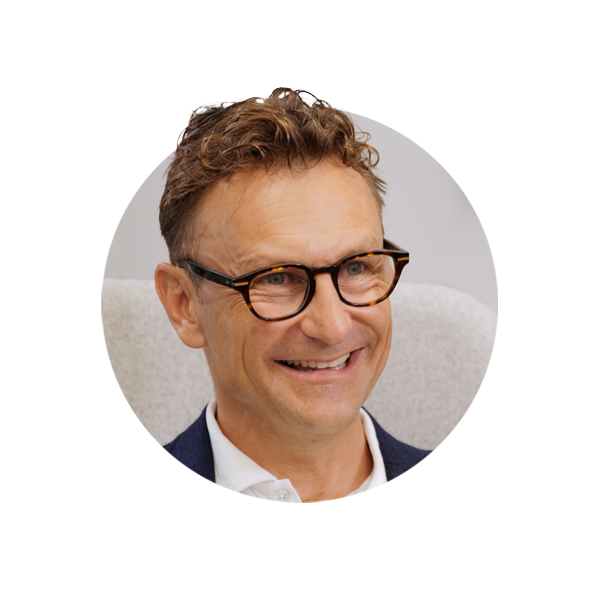 What our clients say
Clearly experts in their field.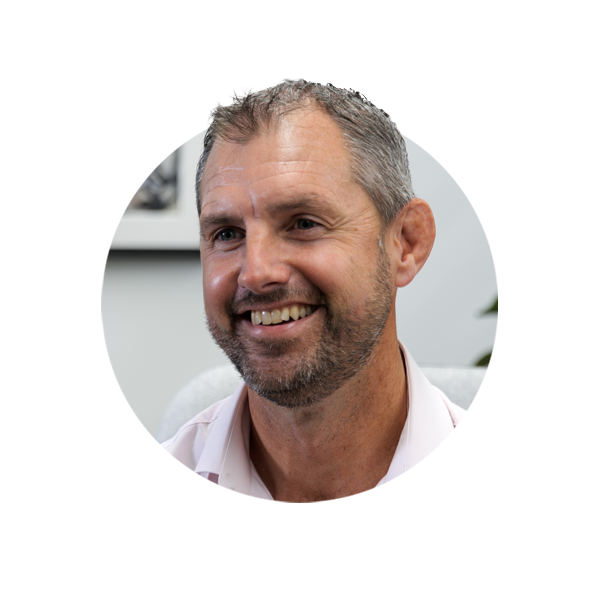 What our clients say
Cultural fit was really strong, very easy to do business with, very flexible, accommodating, very patient and always on hand. Nothing was too much trouble.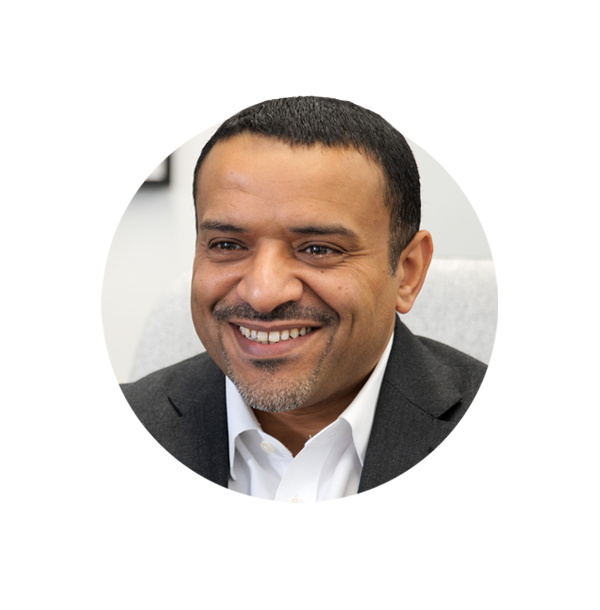 What our clients say
Great advisers, set expectations correctly and they worked in the background tirelessly on financial modelling, what the incentives meant to the management and how we could benefit from such a deal.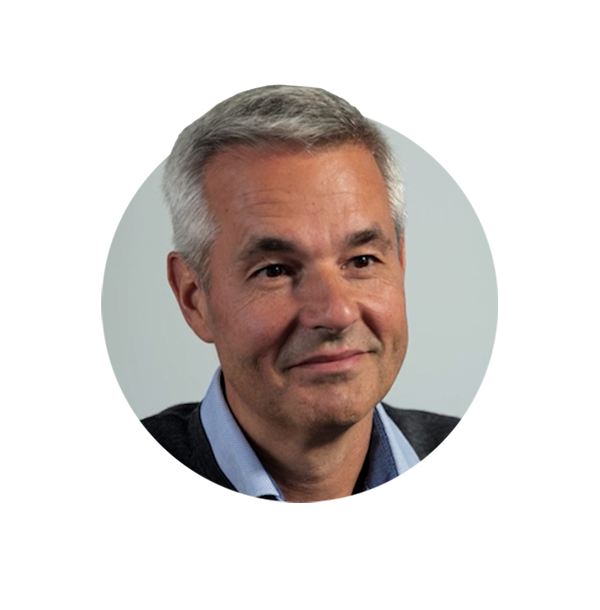 What our clients say
I felt quite relieved to have a strong partner by my side who I knew was looking out for the management team as well as the founder.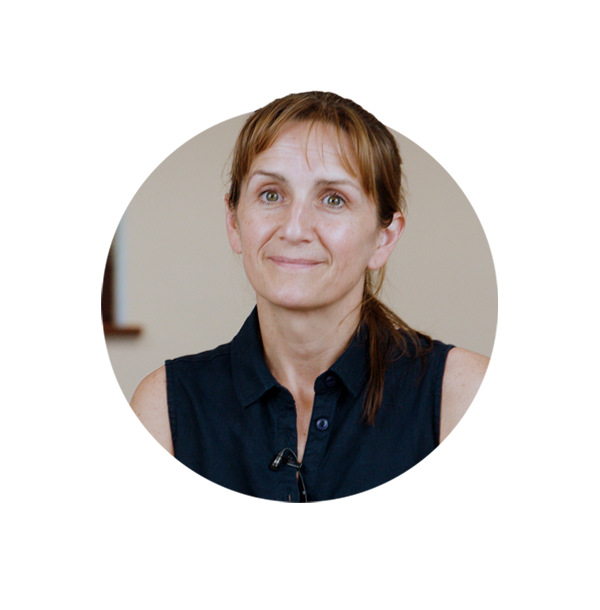 What our clients say
Whenever we needed them, or for just wise counsel to bounce ideas around, they were always there.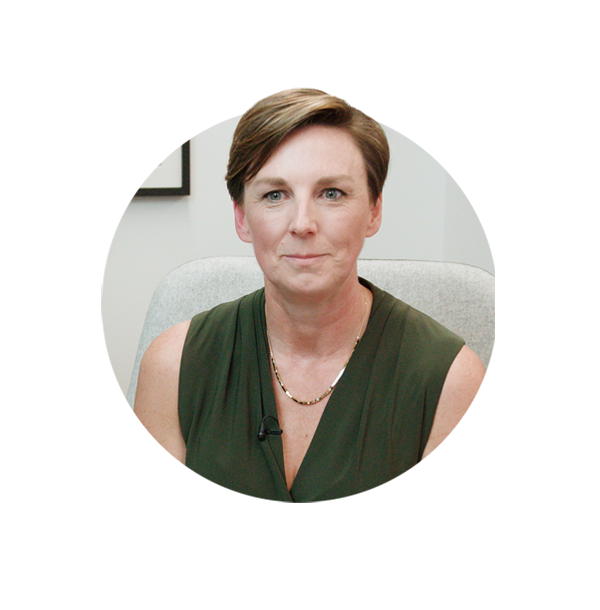 What our clients say
When you work with Liberty they actually feel like they are enhancing, and part of, your resourcing team.