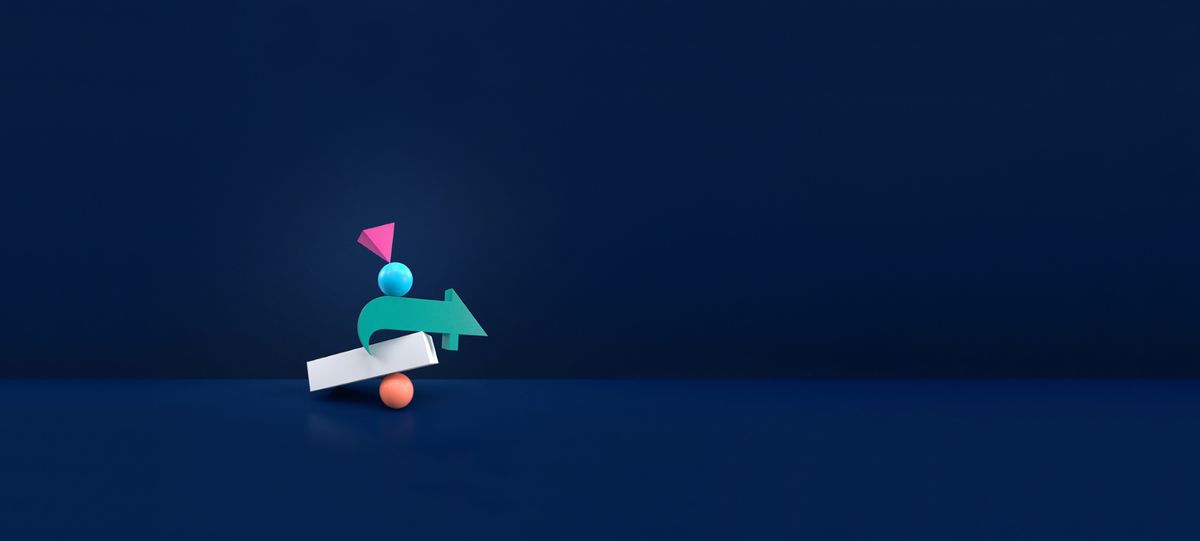 Overview
Balancing results and relationships for management teams worldwide
At Liberty Corporate Finance we always strike the right balance between getting you the best deal and maintaining a good relationship for you with your investors.
We work exclusively with management teams to navigate the complexities and intricacies of incentive deals.
By providing independent, experienced, quality advice we help these teams achieve great outcomes that equip them to work with their investors and employees to create value for all stakeholders.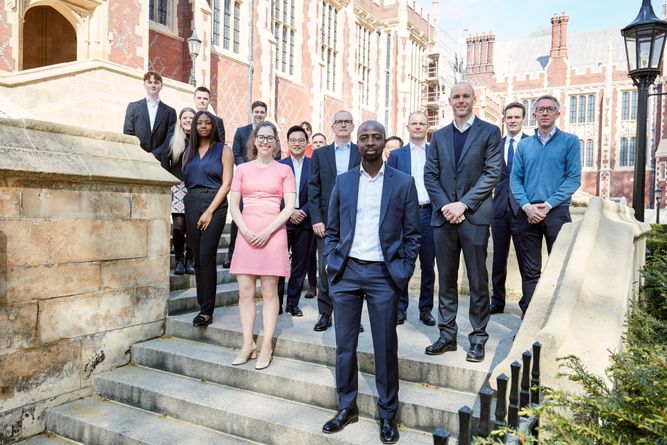 How we work
A personal approach
Our mission is simple; to provide the best advice and get the best results possible for our clients in private equity deals. Our specialist team have advised management teams across a multitude of sectors, meaning we have unrivalled knowledge of the industry and the key decision makers within it.
What we do impacts peoples' lives, and so we take time to understand our clients and what's important to them. We appreciate that no two deals are the same; meaning we look at things from different angles and viewpoints, always analysing with rigour and integrity.
Our extensive experience and our considered, personal approach helps navigate and shape these deals. We bring clarity to the complex. We anticipate and solve problems. We look at the big picture, but we never forget to study the fine detail. We listen, we engage, we care and we deliver.
The insights we offer help our clients shape their reward and incentive plans for the future in order to be competitive in the immediate term and build long-lasting value.
We provide clear and valuable support, at a time in our client's life when they need an uncomplicated trusted partner. It is our wise counsel that ensures the best outcome for clients and their new stakeholders.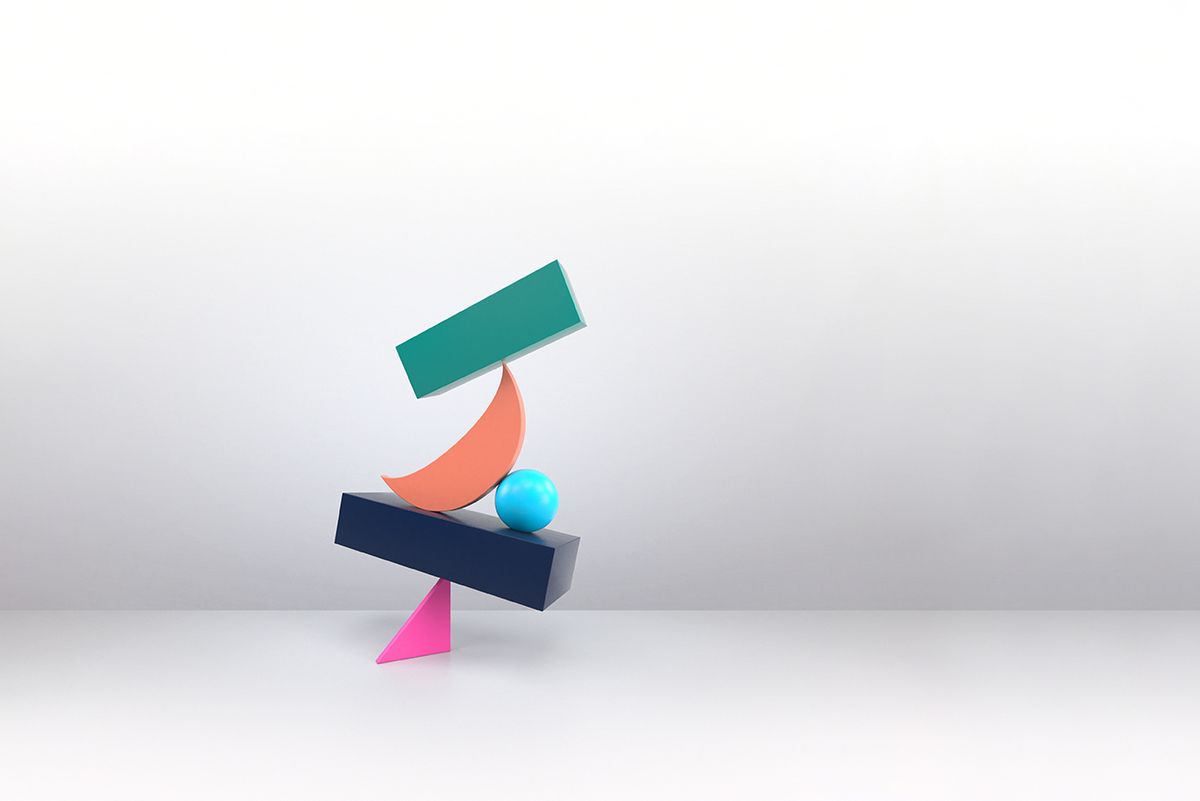 Our values
We treat people how we like to be treated
Reassuringly calm & collected
We understand that these transactions can be stressful, fast paced, and pressurised. We stay focused and sharp when you most need us to. We challenge appropriately and always in your best interest.
Technical & expert
We're specialists in our field and adopt a rigorous, methodical approach to what we do. We're obsessed with accuracy and getting the finest of details correct.
Approachable & human
Our technical approach doesn't have to mean we're cold. We take time to get to know and understand people. We're friendly, thoughtful and unpretentious.
Here for you, at every step
Delivering for you is what drives us. We are here to be your champion, your coach, and your advocate.
Connected & sociable
Building a network of engaged connections and establishing positive relationships throughout the industry unlocks more opportunity.
We live our values day to day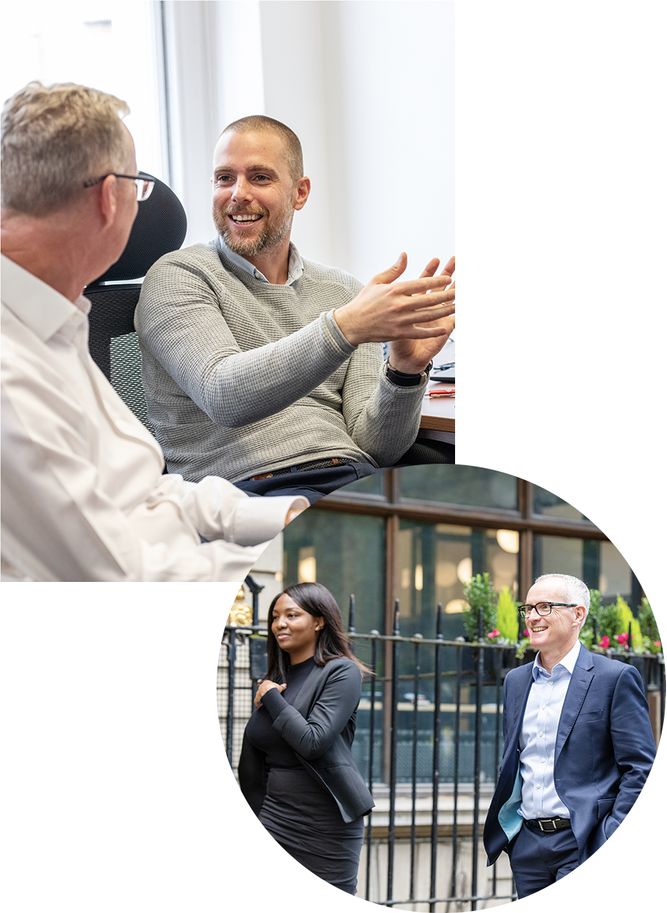 Relationships & connections
We are people who build relationships based on doing the right thing. Our network creates opportunity.
We believe in people
We take pride in the trust our clients have in us. We're open, honest and do what we say we're going to do.
Rigour & evidence
Our attention to detail is second to none. We take joy in the fine detail and hard facts and this remains central to our approach.
Collective experience
The collective and diverse experience of our team is what helps deliver success and growth.
Our great team of experienced professionals have an unrivalled understanding of the market dynamics and competitive forces that impact on getting the best deal. We act as counsellor, negotiator, mediator and educator, always available and at your convenience.
We listen, we engage and we genuinely care.
We concentrate on the detail to simplify, model, project and analyse. With integrity and in an open manner we work with management to optimise their own incentive and that of their team.
Through our extensive experience, it is this expert counsel and unflappable approach that ensure the optimal outcome for all stakeholders. From appointment through to completion and beyond, we create results in the short term, relationships in the long term.