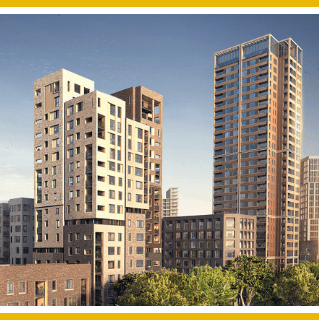 FirstPort
October 2022
UK, £100m - £500m
Liberty advises the management team of FirstPort on its acquisition by Emeria
Liberty are delighted to announce that FirstPort, the UK residential property services company, is being acquired by Emeria, the European leader in residential real estate services, from Equistone Partners Europe Limited
My overall experience of Liberty has been a joy! They've been great advisors, they set our expectations correctly and worked tirelessly in the background for us. The service we were provided with was exceptional.
Ouda Saleh
CEO of FirstPort
FirstPort will operate as a subsidiary of Emeria, with its existing management team remaining in place and reinvesting in the group.
FirstPort works with developers, investors, freeholders and over 1,300 Resident Management Companies (RMCs) to provide services to leaseholders. Equistone invested in the business in 2019 and since then has helped drive its significant growth, both organically and through a series of strategic transactions.
Through its sale to Emeria, which is owned (on behalf of its clients) by Partners Group, a leading global private markets firm, and TA Associates, a leading global growth private equity firm, FirstPort is joining the European leader in the residential real estate services market. Emeria operates across 500 branches in France under the Foncia brand and through a network of over 200 branches under various brands in the Benelux region, Germany, Portugal and Switzerland.
Following the completion of the acquisition, FirstPort will remain operationally independent, with no impact on the company's customers, clients, employees or suppliers. The existing management team remains focused on continuing to deliver exceptional customer service and further progressing the expansion of FirstPort's service offering.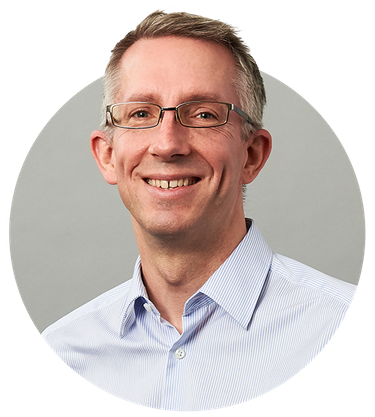 This was a complex transaction with a private equity backed strategic acquiror buying into the UK for the first time as part of their longer term business plan. The Firstport team needed bespoke innovative advice to deliver the right transaction terms that worked for them, and our advice needed to remain sensitive to the relationship they were building with their counterparts at Emeria. It was a pleasure working with Ouda and the team and I look forward to seeing the business continue to thrive as Emeria UK.
Simon Hill
Partner
+44 (0) 7813 601 051
simon.hill@libertycf.co.uk