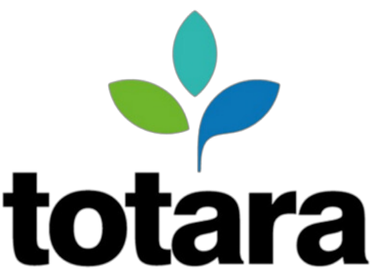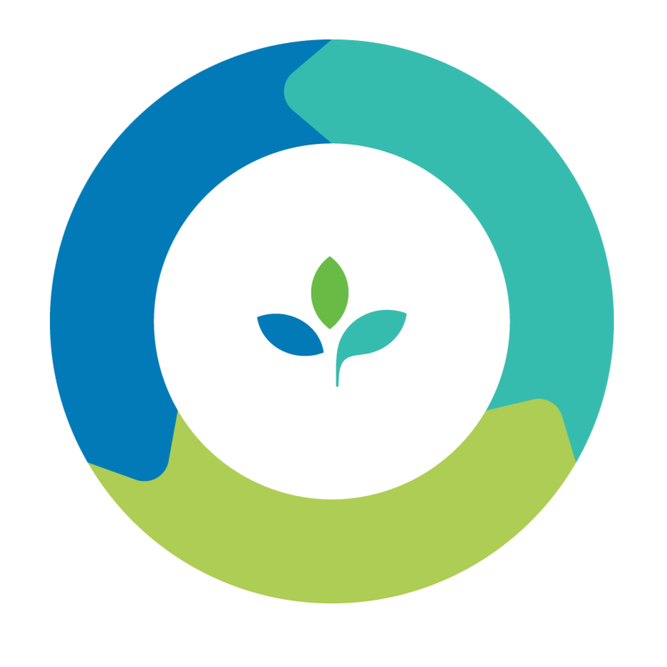 Totara
October 2023
UK, < £100m
Liberty advises the management team of Totara Learning Solutions on their investment by Tenzing
Liberty Corporate Finance is delighted to announce that they have advised the management team of Totara Learning Solutions, a leading provider of highly configurable learning management system (LMS) software to enterprises worldwide, on their acquisition by Tenzing.
Prior to Tenzing, Australian private equity firm, Five V Capital was a cornerstone investor in Totara, partnering with its founder, Richard Wyles.
Totara is the driving force behind talent development for thousands of customers, reaching an impressive user base of around 20 million individuals across 140 countries. The business employs over 100 people in offices in the UK, New Zealand and USA.
Central to its success is Totara's Talent Experience Platform (TXP), which consists of a powerful and flexible learning management system (Totara Learn) that orchestrates, delivers, and tracks formal or compliance training, a user-friendly learning experience platform (Totara Engage) for informal or social learning, and a performance management system (Totara Perform) providing personalised plans for learning and development. TXP is an all-in-one solution that meets mission-critical workplace learning and performance requirements. It is used by some of the world's largest brands, including Sony, Samsung, Medtronic, Amazon Alexa and Toyota.
Totara's unique selling point lies in its ability to provide a deeply personalised service with a tailored solution for each client. TXP's highly configurable technology architecture allows its customers to adapt the software to their unique needs, systems and workflows. These tailor-made solutions position Totara strongly in regulated industries such as government and healthcare. Notably, Totara is the trusted platform for NHS trusts in the UK and federal agencies in the USA, where it has a growing direct-to-consumer sales team.
The global LMS market is experiencing strong growth as regulation drives mandatory training and as organisations continue to invest in the skill development of their employees. It is reportedly valued at approximately $17 billion in 2022 and is forecasted to grow at an impressive 20% CAGR from 2023-30. Totara has achieved consistent 30% annual recurring revenue growth for the last ten years, and Tenzing's investment will support the business with further global expansion, a deeper focus on target sectors and continued expansion of Totara's product and service proposition.
Liberty advised the management team led by Mark Ash, CEO and Warwick Fletcher, CFO.
We would like to thank the Liberty team for their immense support and professionalism throughout this process. It's been a pleasure working with them.
Mark Ash
CEO at Totara Learning Solutions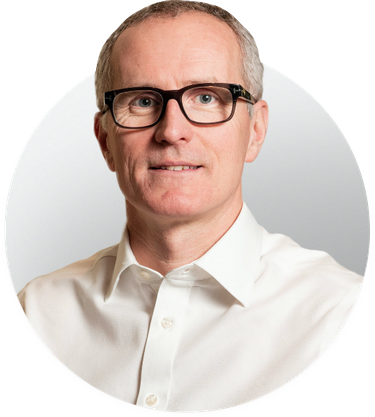 Totara's growth trajectory and global footprint in the attractive LMS sector are very impressive. It was great to work with Mark, Warwick and their team on this important transaction and we look forward to following their progress with Tenzing's support.
Michael McDonagh
Partner
+44 (0) 7715 705 000
michael.mcdonagh@libertycf.co.uk