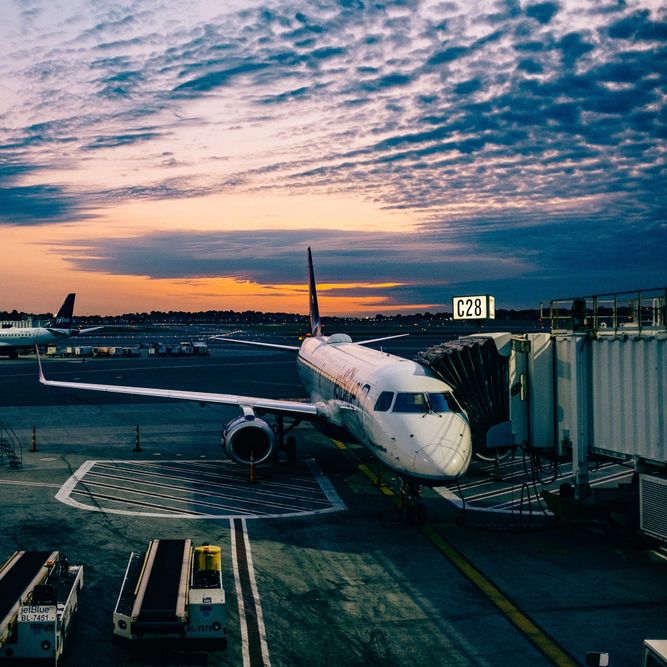 SK AeroSafety
July 2023
UK, £100m - £500m
Liberty advises the management team of SK AeroSafety on the acquisition by Bridgepoint
Bridgepoint has today announced that Bridgepoint Development Capital IV ("BDC" IV), a fund focused on investing in mid-market growth businesses, has agreed to make a majority investment in SK AeroSafety Group, the global market leader in aviation safety component maintenance, repair and overhaul services ("MRO").
As part of the transaction, Levine Leichtman Capital Partners ("LLCP"), a Los Angeles-based private equity firm, will sell its stake in SK AeroSafety to Bridgepoint. Financial terms of the transaction were not disclosed.
Established in 2012, SK AeroSafety provides outsourced repair and maintenance services for critical flight safety products such as rafts, slides, oxygen cylinders, emergency beacons and fire extinguishers. The company operates from 14 locations across North America, Europe, the Middle East and Asia and employs more than 340 people worldwide.
Dan, Jeff and the whole Liberty team supported us through the transaction from start to finish with invaluable advice through every step. Their work ethic and genuine desire to look after our interest was outstanding and greatly appreciated by my whole team.
Chris Wright
CEO at SK AeroSafety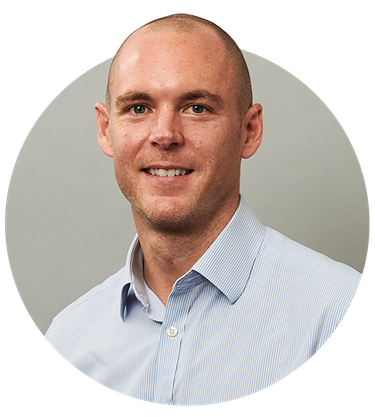 It's been a pleasure to work with Chris, Ben, Robert and the rest of the management team at SK AeroSafety. We look forward to seeing the next phase of growth and expansion with the support of Bridgepoint.
dan Martinez
Partner
+44 (0) 7398 212 298
dan.martinez@libertycf.co.uk