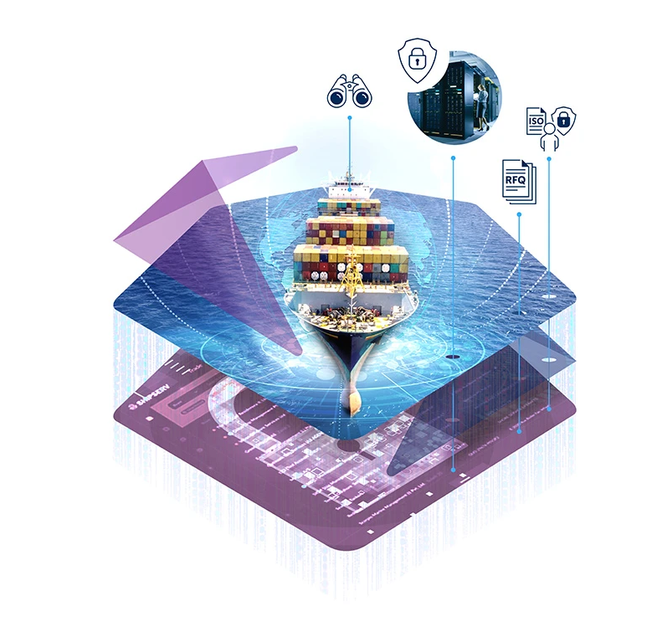 ShipServ
September 2023
UK, < £100m
Liberty advises the management team of ShipServ on their acquisition by Marcura backed by Marlin Equity Partners
Liberty is delighted to announce that they have advised the management team of ShipServ Ltd, a leading maritime software procurement platform and marketplace on its acquisition by Marcura, a portfolio company of Marlin Equity Partners.
Headquartered in London, United Kingdom, ShipServ enables maritime buyers to streamline their procurement processes through digitization and increased efficiency, while simultaneously providing suppliers access to consolidated demand, improved procurement flow and an array of value-added services. ShipServ will be merged with Marcura, an existing Marlin portfolio company, to deliver an innovative customer centric platform built for the Blue Economy. Marcura's proficiency in payments and compliance solutions adds a significant dimension to ShipServ's offerings, creating an end-to-end procurement to payment suite.
Liberty advised the management team of ShipServ led by Henrik Hyldahn, CEO, and Mark Wingham, CFO.