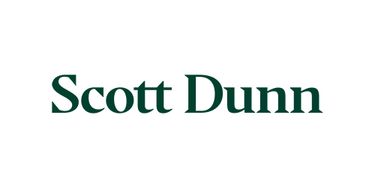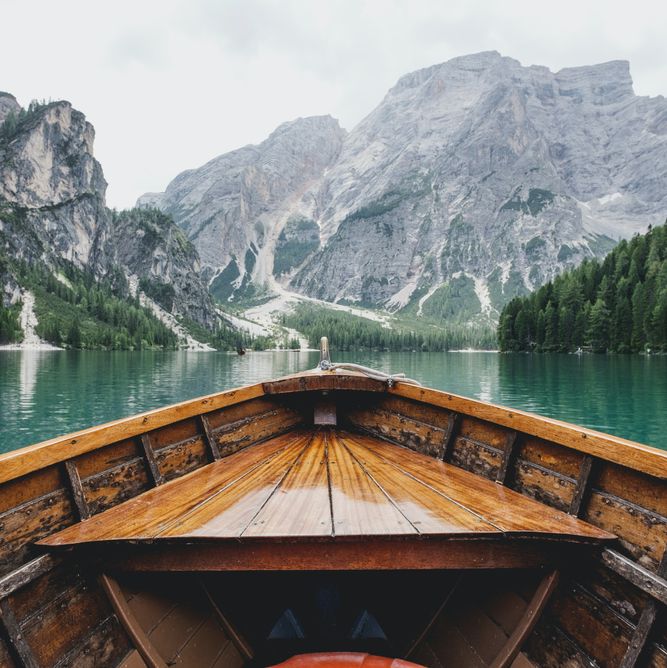 Scott Dunn
February 2023
UK, £100m - £500m
Liberty advises the management team of Scott Dunn on its acquisition by Flight Centre Travel Group
Liberty is pleased to announce it has advised the management team of Scott Dunn, the luxury travel operator, on its acquisition by Flight Centre Travel Group, an Australian listed travel agency.
Scott Dunn will continue to operate as an independent unit with corporate support provided by Flight Centre where its focus will be on consolidating growth in the UK and accelerating expansion in the US.
The transaction will mark an exit for Inflexion who have supported Scott Dunn's organic and acquisitive expansion into the US and Asia, broadening the company's geographic footprint and enabling a 24-hour guest service.
Led by CEO, Sonia Davies, and supported by her team and Chairman, Simon McMurtrie, the Scott Dunn business successfully navigated the considerable challenges of the Covid-19 pandemic, transforming its business model ahead of the return of international travel.
We wish the Scott Dunn team and business every success as part of Flight Centre Travel Group.