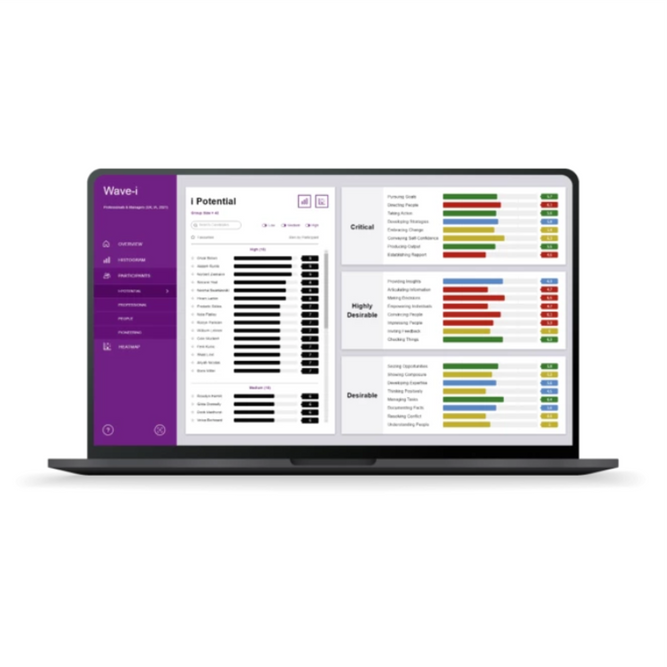 Saville Assessment
April 2023
UK, < £100m
Liberty advises the management team of Saville Assessment on its acquisition by Tenzing Private Equity LLP
Liberty Corporate Finance is delighted to announce it has advised the management team of Saville Assessment ("Saville") on the acquisition by European tech investor, Tenzing from WTW, a leading global advisory, broking and solutions company.
Saville is a market leader in psychometric assessment, providing a suite of award-winning assessment tools, including Wave, its flagship personality questionnaires, as well as aptitude tests, talent analytics and situational judgment tests to accurately predict workplace performance and identify high-potential talent. Its products are available in over 35 languages, sold in 80 countries, and utilised by global brands, including Jaguar Land Rover, Ricoh and Perfetti Van Melle. The business' reputation for superior scientific validity and predictive accuracy has earned Saville the industry-leading rating from the British Psychological Society (BPS).
With Tenzing's backing, Saville will benefit from further investment into sales, marketing and new product launches, using the Wave model, to drive accelerated growth in the UK and internationally. As part of the acquisition, Saville will remain WTW's preferred assessment software partner, and WTW will continue to support Saville's products in its client-facing activities.
Dan and Clare at Liberty have worked with us over the last few months advising on our divesture from WTW. Liberty came highly recommended by other management teams we spoke to before we engaged them and they have lived up to their reputation. We are particularly pleased that Liberty will join us on our journey with Tenzing, demonstrating the confidence they have gained as they have learned more about our business.
Graham Seager
Joint CEO of Saville Assessment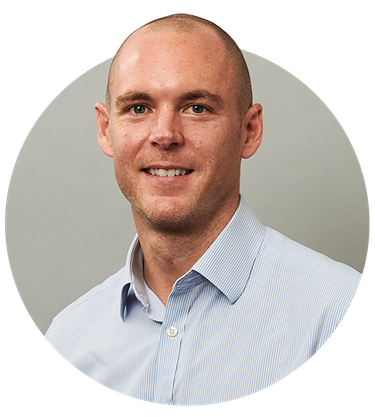 It has been a pleasure working with Graham, Rab and the rest of the management team at Saville Assessment. We wish them continued success as they embark on the next phase of growth as an independent business with the support of Tenzing.
Dan Martinez
Partner
+44 (0) 7398 212 298
dan.martinz@libertycf.co.uk