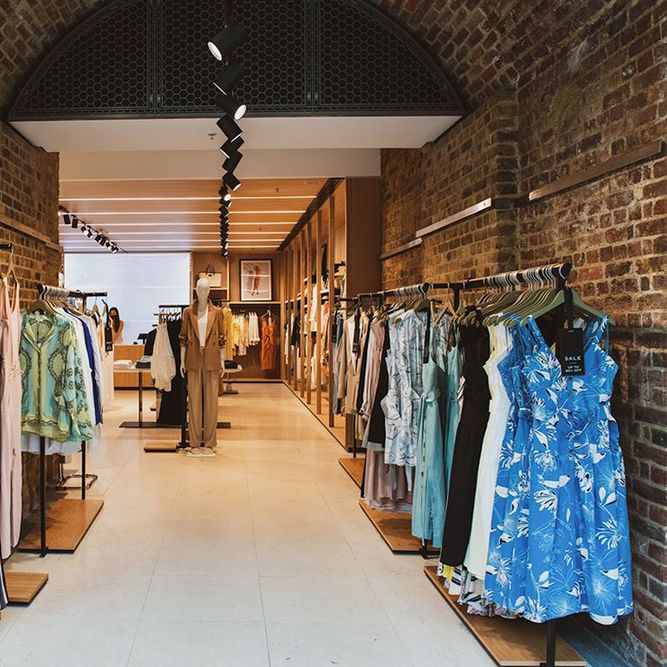 Reiss
September 2023
UK, £100m - £500m
Liberty advises the management team of Reiss on the acquisition of Warburg Pincus' interest in the Group by Next plc and the Reiss family
Next and the Reiss family have agreed to acquire a global private equity firm's interest in the Reiss Group, a major fashion retailer with stores across the UK, in a deal worth £128m.
The two parties have agreed terms to purchase the entirety of Warburg Pincus' 34 per cent interest in the Reiss Group.
Upon completion of the transaction, which is subject to the satisfaction of the conditions and expected to take place in mid-October 2023, Next's holding in the Reiss business will increase from 51 per cent to 72 per cent. The Reiss family's holding will increase to 22 per cent and the Reiss management team will hold 6 per cent equity in the business.
Founded in 1971, Reiss operates as a modern fashion house supplying menswear, womenswear, accessories and childrenswear.
Christos Angelides was appointed chief executive of Reiss in 2017 and will remain in that role. Angelides previously worked for Next for 28 years, serving 14 years on the Next board as group product director.
Reiss will continue to retain its own board of directors, its management will retain autonomy and creative independence and the business will continue to be headquartered in London.
Liberty advised on the management team's equity interests in Reiss as part of the wider transaction.
Thanks to the Liberty team for supporting us so professionally throughout the process.
Christos Angelides
CEO of Reiss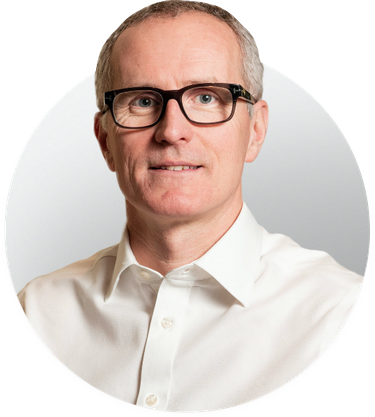 It was a pleasure working with Christos and Jonathan and we look forward to seeing the continued growth of REISS over the coming years.
Michael McDonagh
Partner
+44 (0) 7715 705 000
michael.mcdonagh@libertycf.co.uk