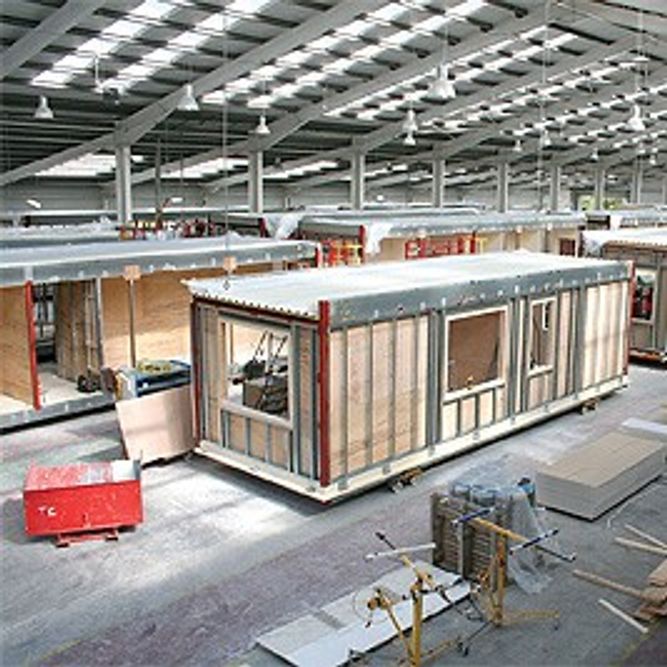 Premier Modular
August 2023
UK, £100m - £500m
Liberty advises the management team of Premier Modular on its investment by MML
We are delighted to announce we have advised the management team of Premier Modular, a leading provider of leasing and permanent modular solutions in the UK and Europe, on its investment by MML.
Premier primarily serves the medium to long term needs for essential infrastructure, including education, healthcare and public infrastructure, as well as various commercial applications. The business combines its experience of delivering highly bespoke, permanent buildings with its large, premium modular fleet to offer flexible solutions that meet the needs of end users, such as students, teachers, patients, medical staff and other workers, in an effective manner.
Modular space is a critical enabler of the delivery of flexible infrastructure, a key addition to the existing fabric of large-scale infrastructure and core component of a more sustainable solution for 21st century needs. Health, education and energy requirements are more variable and often inefficiently served with conventional bricks-and-mortar infrastructure. By contrast, modular buildings serve societal needs when and where they exist in a more cost effective, green and measured way, with waste-to-landfill being reduced to zero.
In Premier, MML sees an exciting business that is disrupting the traditional approach to meet essential infrastructure needs with more flexible, responsible and ESG friendly solutions. The business enjoys a leadership position in the UK and a growing presence in mainland Europe, and has reported significant growth in recent years, with few companies able to compare with its ability to operate at scale and pace with modern methods of construction.
Liberty were appointed to advise the management team, led by CEO David Harris, on their terms in the transaction having previously worked with David and team on the original buy-out of the business.
MML's investment means we now continue to grow our best-in-class fleet, expand the range of funding structures we offer our clients, and accelerate our expansion into Europe following client demand. The combination of financial firepower and infrastructure expertise will be invaluable as we continue to drive Premier forward.
David Harris
CEO of Premier Modular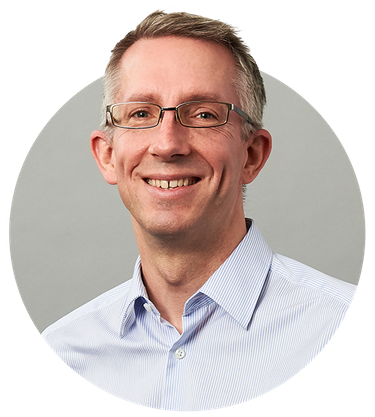 Having worked with David and the team on the buy-out in 2020 it is fantastic to see the success the team has achieved in just a few years. With the investment by MML the business is primed to keep that momentum going and will no doubt continue to thrive under David's leadership.
Simon Hill
Partner
+44 (0) 7813 601 051
simon.hill@libertycf.co.uk