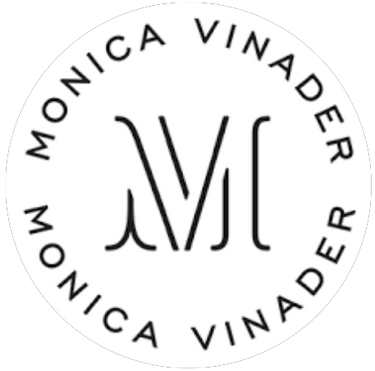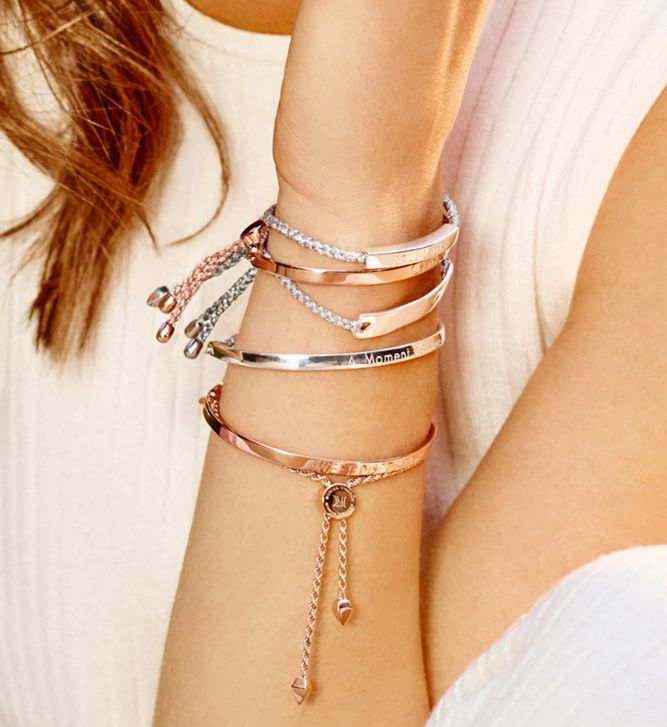 Monica Vinader
March 2023
UK, < £100m
Liberty advises the management team of Monica Vinader on its investment from Bridgepoint
Monica Vinader is an award-winning British demi-fine luxury jewellery brand, with sustainability and social responsibility at the forefront of its decision making. Its popular and affordable products are sold in over 70 countries and the company employs more than 350 people worldwide. The customer-centric brand is digitally led with a strong online presence, complimented by 19 international stores, concessions and partner network.
Monica Vinader has achieved strong growth in recent years, driven by a loyal following including celebrities and social media influencers. Overall sales have quadrupled to c. £100m since 2016 and the purpose-led brand has established positions in further global markets including China and the US.
We look forward to the next chapter of our journey and working with the team at Bridgepoint to continue to grow and develop the brand. We would like to thank the Liberty team for all their support and expertise throughout the transaction.
Monica Vinader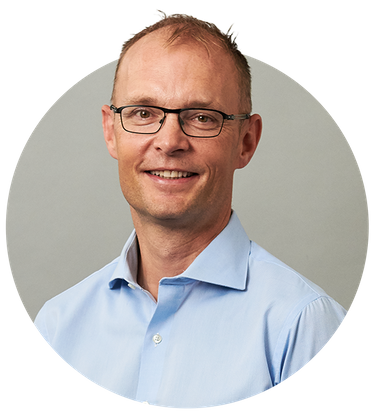 This is an exciting next stage for the business and we are delighted to have worked with Monica, Gaby and the rest of the team in securing their partnership with Bridgepoint.
Tim Thomas
Partner
+44 (0) 7966 479556
tim.thomas@libertycf.co.uk