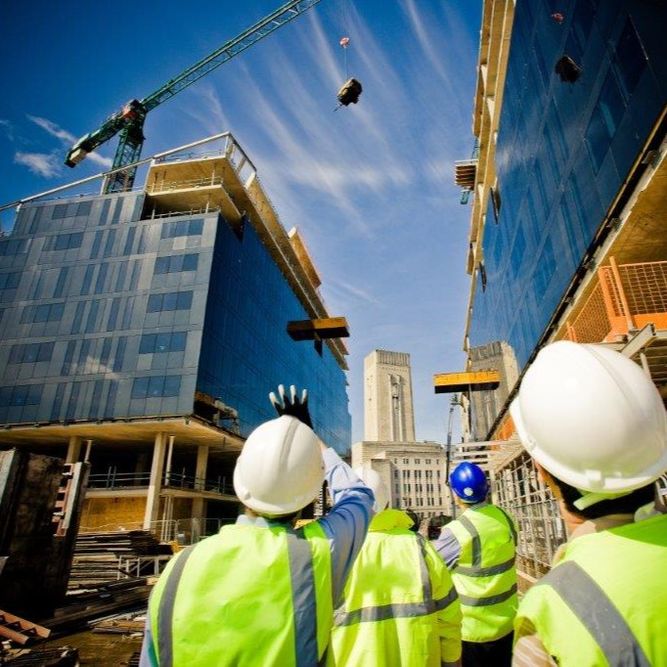 MCR Group
August 2023
Ireland, €100m - €500m
Liberty advises the management team of MCR Group on its investment by Freshstream Investment Partners
Liberty is delighted to announce that they have advised the management team of MCR Group, a rapidly growing outsourced services company in Ireland, on their investment from Freshstream Investment Partners.
MCR was founded in 1996 by Douglas Taylor who, together with co-shareholders and senior management, Kealan Turley and Donall Barrett, have grown the business to be a leading provider of cleaning, security, engineering and personnel services in Ireland. The company serves a diversified, longstanding client base across various sectors including commercial, pharmaceutical, construction, retail and public sector. The company is headquartered in Dublin with a workforce of more than 3,000 employees and will remain Irish based.
The business has demonstrated a strong track record of growth and profitability, underpinned by a distinct focus on quality and client service. This has been recognised by several industry awards such as the Irish Contract Cleaning Awards and the Green Awards. The company is planning to expand further across Ireland, including via acquisitions with Freshstream's support.

No financial details of the transaction were disclosed.