Infobric
August 2023
Sweden, £100m - £500m
Liberty advises the management team of Infobric on its acquisition by Stirling Square Capital Partners.
Liberty Corporate Finance is delighted to announce it has advised the management team of Infobric on the acquisition by Stirling Square. Infobric was previously acquired by Summa Equity in 2018, who will remain as a minority investor.
Infobric Group is a leading provider of software solutions that set new standards for a resource-efficient and sustainable construction industry. Infobric's suite of SaaS solutions digitise the construction sector and operates in the Nordics and the UK. Stirling Square will push the company into new markets and invest in new products and services.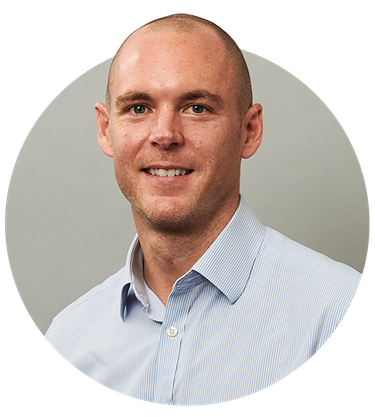 It was a pleasure to work with Dan and the rest of the management team in this important step for Inforbric. We look forward to seeing them continue on their impressive track record with the support of Stirling Square.
Dan Martinez
Partner
+44 (0) 7398 212 298
dan.martinez@libertycf.co.uk