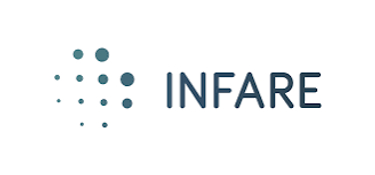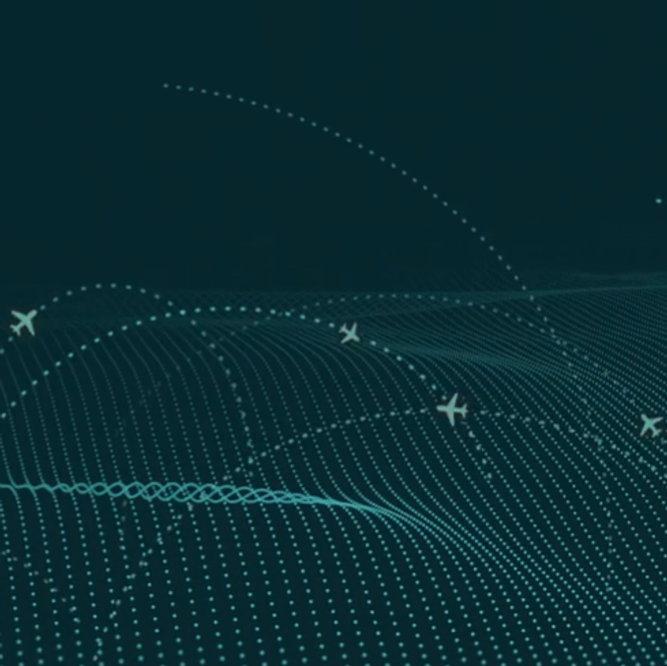 Infare
July 2023
Denmark, €100m - €500m
Liberty advises the management team of Infare on its acquisition by OAG, backed by Vitruvian Partners
Liberty is pleased to announce that it has advised the management team of Infare on its acquisition by OAG in a deal valuing the combined entity at over US$500m.
Infare is the leading provider of competitor air travel data giving clients the highest quality data with which to make effective pricing decisions and drive revenue growth. OAG is the world's leading provider of digital flight information, intelligence and analytics for airports, airlines and travel technology companies.
The combination of Infare and OAG's solutions creates a compelling proposition for customers and presents a significant opportunity to serve airlines and the wider travel industry with further high-quality data and innovative solutions.
I am very thankful for the invaluable advice and guidance we received from Liberty. Their experience was vital in helping us navigate and understand our equity terms. Their commitment was unwavering and we are thankful for their support.
Nils Gelbjerg-Hansen
CEO of Infare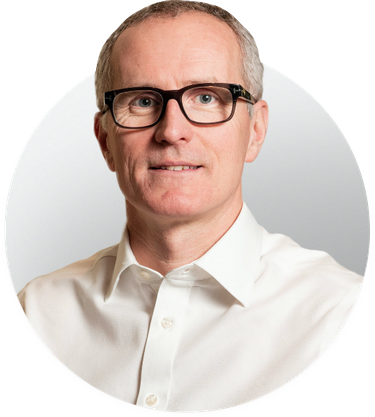 We are delighted to have advised Nils, Martin and the rest of the Infare team on this transformative transaction. This transaction further demonstrates our expertise in both advising multinational management teams and advising on acquisitions by private equity backed businesses. We look forward to seeing both management teams work together to deliver further innovative solutions for the travel industry.
Michael McDonagh
Partner
+44 (0) 7715 705 000
michael.mcdonagh@libertycf.co.uk