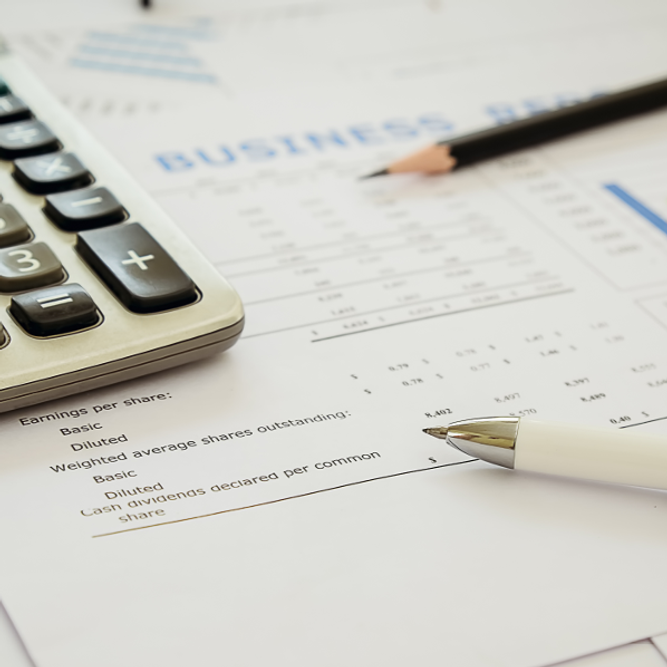 Haines Watts
November 2023
UK, < £100m
Liberty advises the management team of Haines Watts South East on its acquisition by Cooper Parry
Liberty Corporate Finance is delighted to announce that it has advised the management team of Haines Watts South East on its acquisition by Cooper Parry. Cooper Parry has been backed by Waterland Private Equity ("Waterland") since December 2022.
The deal sees Cooper Parry add 11 offices across London, the South East, Birmingham and the Midlands to its existing portfolio, increasing its workforce to 1,150. This represents a tripling in size for the firm over the last 12 months since Waterland's investment.
Cooper Parry has continued to organically grow ahead of market alongside three acquisitions of London-based companies iHorizon and Acclivity (February 2023) and Future Perfect in April 2023. The Haines Watts deal will establish Cooper Parry as the UK's 11th largest accountancy firm.
As we look to the future, we feel Cooper Parry are an ideal fit for our future. We are hugely grateful to the Liberty team for their support and advice throughout the transaction. Their experience of private equity transactions, particularly in the professional services sector, was invaluable in helping us to achieve a great outcome.
Michael Davidson
Haines Watts Managing Partner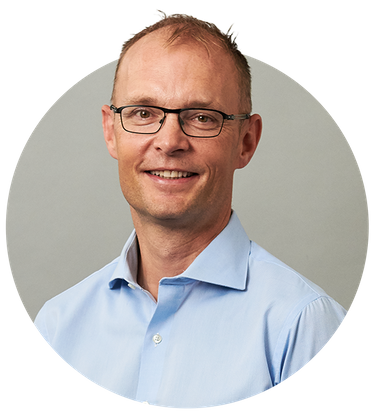 We are delighted to have advised Michael and the Haines Watts team on this transaction. They have an exciting future as part of Cooper Parry and we look forward to seeing them continue their impressive growth.
Tim Thomas
Senior Adviser
+44 (0) 7966 479556
tim.thomas@libertycf.co.uk