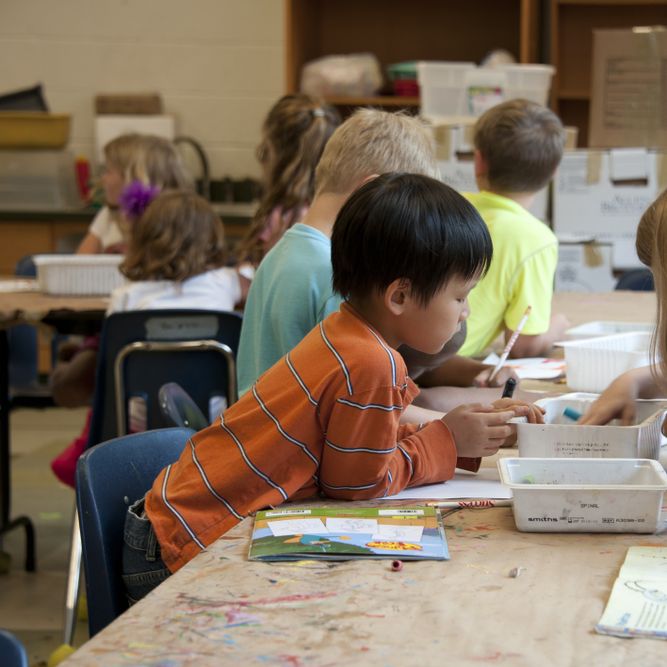 GL Education
March 2023
UK, > £500m
Liberty advises the management team of GL Education on its acquisition by Renaissance, a portfolio company of Blackstone Group and Francisco Partners from Levine Leichtman Capital Partners ("LLCP")
Liberty Corporate Finance is delighted to announce it has advised the management team of GL Education on the acquisition by Renaissance.
Founded in 1980 and based in London, England, GL Education (known in the UK and Ireland as GL Assessment) was created to help educators ensure children realize their full potential with a "whole-child" approach to formative assessment. It delivers over 9 million assessments annually to schools and school groups in over 100 countries, providing educators with an accurate measure of their students' abilities and academic progress—as well as identifying barriers to learning they may have. GL Education's formative assessments are rigorous, academically sound and in line with best practice in education.

Renaissance, a global leader in student-centered, pre-K–12 personalized practice and assessment, is committed to providing educators with insights and resources to accelerate growth and help all students build a strong foundation for success. Renaissance has been a leading edtech provider for almost 40 years and currently serves students in over 100 countries across the globe.
Liberty advised the management team, led by Greg Watson, on the original LLCP investment as well as the exit to Renaissance.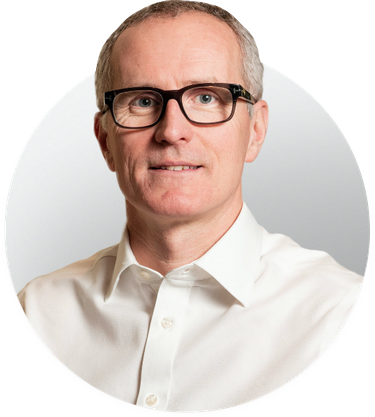 It has been a pleasure to work with Greg and his team since 2016 and to see how the business has delivered on its growth plans including expanding internationally. We wish the business continued success
Michael McDonagh
Partner
+44 (0) 7715 705 000
michael.mcdonagh@libertycf.co.uk