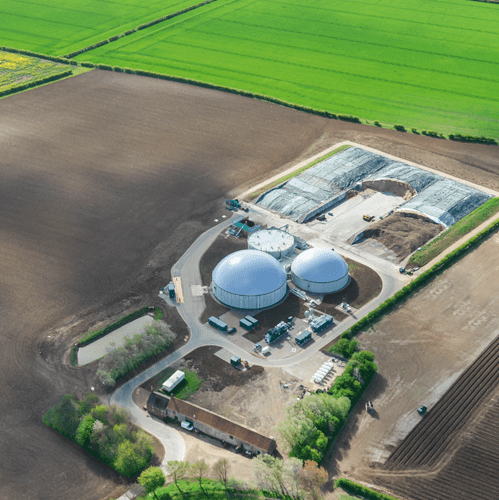 Future Biogas
February 2023
UK, < £100m
Liberty advises the management team of Future Biogas on its acquisition by 3i Infrastructure plc.
Liberty is delighted to have advised the management team of Future Biogas on its £28 million acquisition by 3i Infrastructure plc, a FTSE-250 listed investment firm with a portfolio worth over £3.4 billion managed by 3i Group plc.
Future Biogas is the largest producer of biomethane in the UK and a highly experienced developer and operator of AD plants. The company has developed 12 such plants and currently manages 11 across the UK for third party owners. Future Biogas provides full-service capabilities including construction, ongoing compliance, and asset management. The plants convert a wide range of feedstocks into clean and renewable energy through a process of anaerobic digestion producing biogas which is further upgraded into biomethane and directly injected into the UK's national gas network.
We are delighted to have brought 3i Infrastructure on board as our funding partner for the next stage of growth. Liberty played a hugely important role in advising us on the management terms and helping us to complete this transaction.
Philipp Lukas
CEO of Future Biogas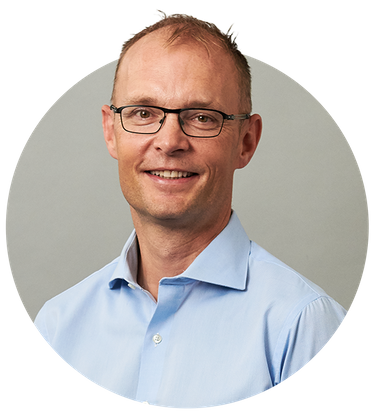 We are very pleased to have advised Philipp and his management team at Future Biogas on their acquisition by 3i Infrastructure. The growth capital will allow the business to build on its strong foundations and we look forward to seeing the build out of its fleet of plants.
Tim Thomas
Partner
+44 (0) 7966 479556
tim.thomas@libertycf.co.uk