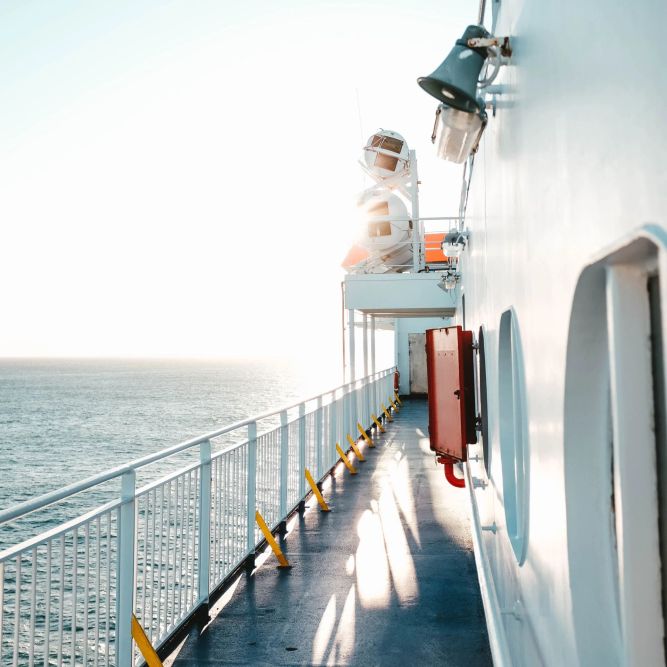 Direct Ferries
July 2023
UK, £100m - £500m
Liberty advises the management team of Direct Ferries on their investment from ICG
Liberty is delighted to announce that it has advised the management team of Direct Ferries, the world's leading ferry aggregator, on securing new investment from financing partner ICG.
Direct Ferries is the world's largest ferry ticketing business, selling more than three million tickets last year on 4,000 routes across the globe.
The company aggregates ferry routes, times and prices from more than 250 ferry operators to enable customers to find the right sailing.
The deal will support Direct Ferries' "continued international growth strategy" across its primary consumer business and "fast-growing" B2B and freight channels.
Livingbridge, the founding Davies family and management have also reinvested into the business.
Liberty Corporate Finance advised the management team on their reinvestment and management incentive plans for the new financing structure.
It was a pleasure working with Mick, John and all the Liberty team. It was our first private equity transaction as a management team, and the advice and support from Liberty was invaluable. They helped us get a fantastic deal and more importantly, helped us avoid many potential pitfalls.
Niall Walsh
CEO of Direct Ferries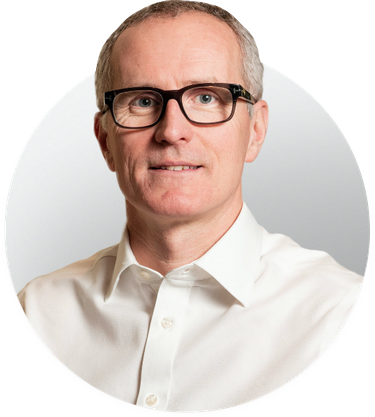 Niall, Sinead and the whole Direct Ferries team have done an impressive job growing the business and we look forward to seeing continued growth and international expansion over the next few years with the support of ICG, Livingbridge and the Davies family.
Michael McDonagh
Partner
+44 (0) 7715 705 000
michael.mcdonagh@libertycf.co.uk