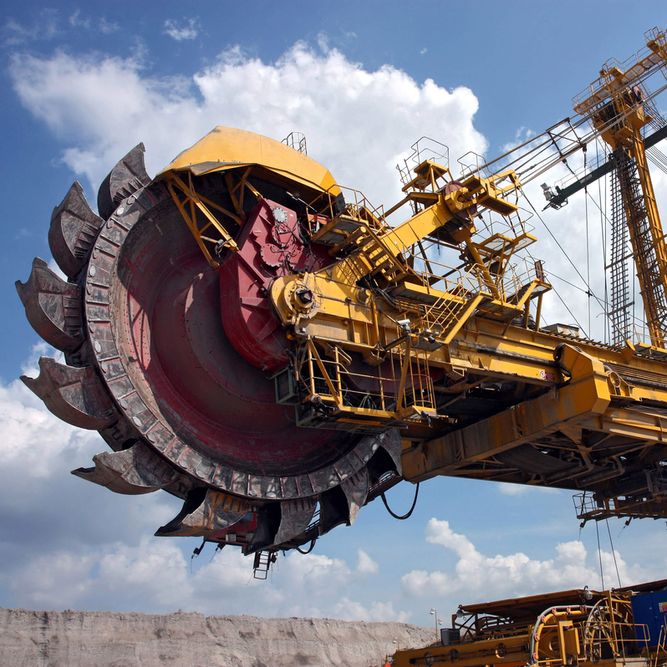 DB Santasalo
March 2023
UK, £100m - £500m
Liberty advises the management team of David Brown Santasalo (DBS) on its acquisition by Stellex Capital Management LLC (Stellex).
Liberty is delighted to announce that it has advised the management team of DBS, a global business delivering engineered industrial gearing systems and services, on its acquisition by Stellex, a private equity firm focused on investments in North America and Europe. Financial details of the transaction are not disclosed.
DBS has 26 locations, spanning six continents and employs more than 1,100 people. The business can trace its roots back to the 1860s when it commenced cast gear manufacturing. Today the business provides systems and services to over 6,000 customers worldwide.
On behalf of DBS, we are very pleased to have secured this investment by Stellex. Tim, Jeff and the Liberty team were a source of great support and advice throughout the transaction and we are very grateful to them for helping us to bring in a new partner for this exciting next chapter in our growth.
David Armitt
CEO of DBS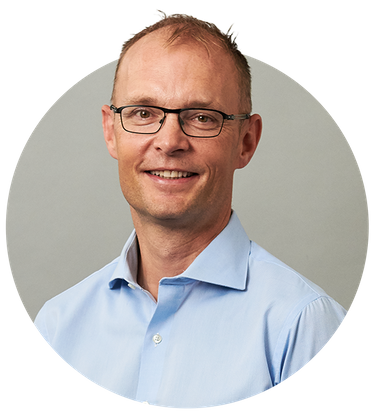 We are delighted to have supported David, Stewart and the DBS team on this transaction. The business is well set for future growth and we look forward to seeing them build on the company's successes into the future.
Tim Thomas
Partner
+44 (0) 7966 479556
tim.thomas@libertycf.co.uk