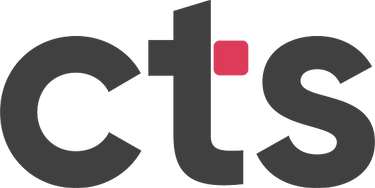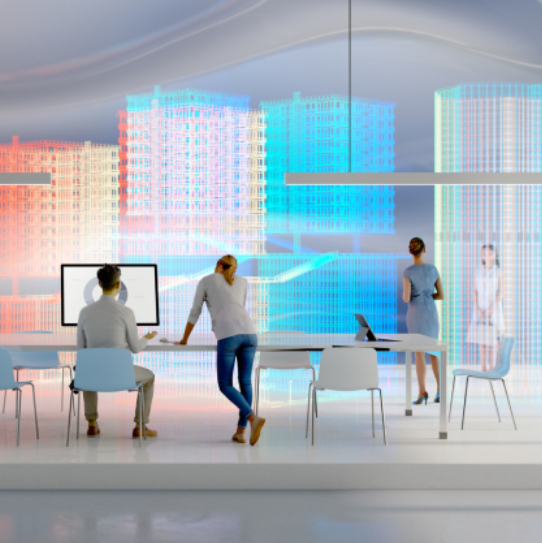 CTS
January 2023
UK, £100m - £500m
Liberty advises the management team of CTS on their investment by Marlin Equity Partners and NorthEdge
We are pleased to announce that we have advised the management team of CTS on the sale of a majority stake in Cloud Technology Solutions Group by NorthEdge to Marlin Equity Partners, a global investment firm with over $8.5 billion in capital commitments under management.
The deal delivers a strong return for NorthEdge Fund II and includes a material reinvestment into Cloud Technology Solutions Group from NorthEdge Fund II and NorthEdge Fund III, alongside Marlin. The investment will support and enhance management's strategy for growth.
The Cloud Technology Solutions Group consists of two market leading companies, "CTS" providing Google Cloud professional and managed services and "CloudM" providing Google Workspace/M365 migration and management software. The company's solutions help customers adopt advanced digital business models and benefit from reduced costs with improved data analytics and efficient productivity suite management.
We're pleased to complete this round of investment with Marlin Equity and NorthEdge. The support and advice provided by Liberty made the process all the easier for Chris Bunch, Bill Bates and I. We would wholeheartedly recommend them to other management teams working through investment cycles.
Tom Ray
CEO of CTS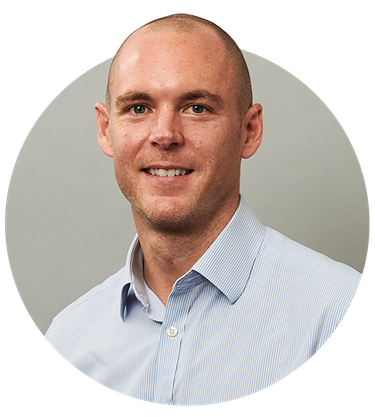 It was great to work with Tom, Chris, Bill and the rest of the management team at CTS on this landmark transaction for CTS. They have developed a highly attractive international managed services, migration and management software business delivering outstanding growth and have exciting plans to continue that growth in the years ahead. We wish them and their shareholders, NorthEdge and Marlin Equity Partners, continued success.
Dan Martinez
Partner
+44 (0) 7398 212 298
dan.martiez@libertycf.co.uk