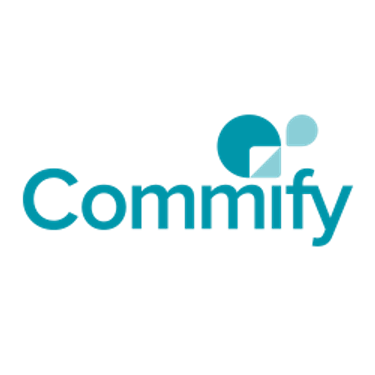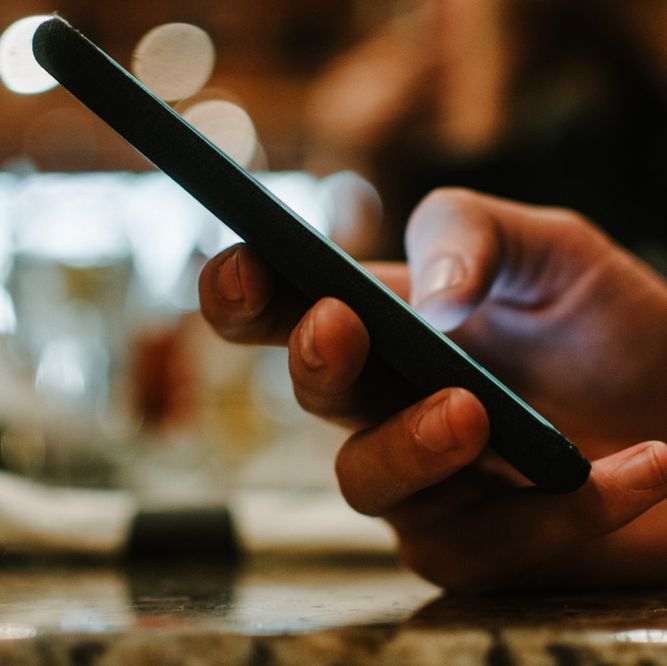 Commify
September 2023
UK, €100m - €500m
Liberty advises the management team of Commify on their investment by ECI Partners
Liberty Corporate Finance are delighted to announce they have advised the management team of Commify, the UK-headquartered European leader in business messaging solutions to Local Enterprises, on their investment by ECI Partners. The deal, valued at €300 million, provides a full realisation for Hg.
Commify's integrated solutions enable over 45,000 customers to communicate with their customers and staff, sending over 5 billion messages per year, covering a range of business-critical use cases from appointment confirmations to emergency alerts, via a range of channels including SMS, WhatsApp, RCS, email and voice.
The business is a long-established leader in the European Local Enterprise segment, complemented by fast-growing operations in the US and Australia. It operates at a global scale, taken to market locally in each country via both its global solutions brand Esendex and local self-serve brands. Commify has completed 16 complementary acquisitions in the last decade, and the investment from ECI will support further acquisitions across both existing and new countries, as well as to accelerate future platform and product development.
Liberty were appointed to advise the management team on their terms in the transaction with ECI Partners.
Liberty were a tremendous partner for myself and the management team at Commify. It was a real pleasure to work with Simon and Jun who were both first class throughout the process and steered us to a great outcome for all parties
Richard Hanscott
CEO of Commify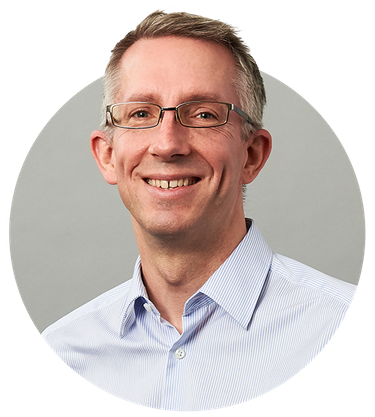 Alongside KPMG Tax and Baker Botts, it's been a pleasure to advise Richard and the team at Commify on the acquisition by ECI. We wish them every success in driving the business forward in the next phase of its growth.
Simon Hill
Partner
+44 (0) 7813 601 051
simon.hill@libertycf.co.uk