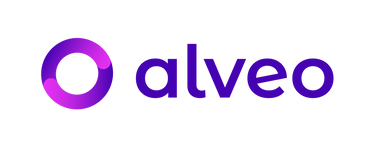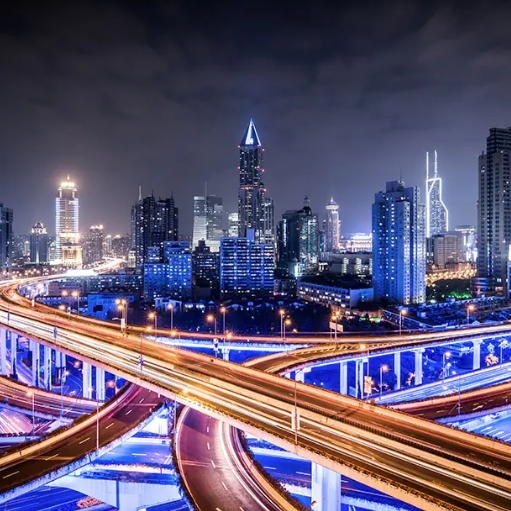 Alveo
January 2023
UK, €100m - €500m
Liberty advises the management team of Alveo on the majority investment by Symphony Technology Group
Liberty is delighted to announce that they have advised the management team of Alveo, a leading cloud-based data management, analytics, and Data-as-a-Service provider for the financial services industry, on its majority investment from Symphony Technology Group (STG). Alveo supports mission critical access to mastered market and reference datasets for business applications and end users including trading, portfolio management, risk, and compliance workflows.
Alveo serves a global footprint of blue-chip financial institutions, including investment banks, asset managers, and market infrastructure institutions with customers across 18 countries and operations in London, the Netherlands, Singapore and New York.
Simon and his team helped guide management when we were acquired by Sovereign Capital four years ago and they have been equally helpful as we exit from Sovereign and move to STG.
Mark Hepsworth
CEO of Alveo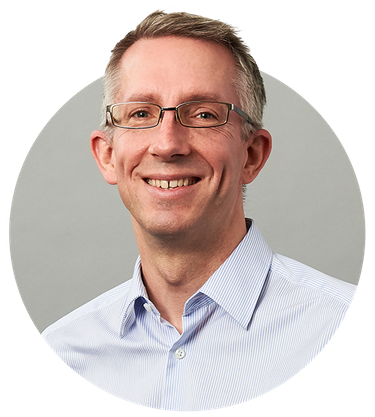 It has been a pleasure to work with the team again on this latest investment by STG, having also advised on the investment some years ago by Sovereign. Alveo has grown with Sovereign's support over the last few years and we wish them every success as they now move forward with STG.
Simon Hill
Partner
+44 (0) 7813 601 051
simon.hill@libertycf.co.uk