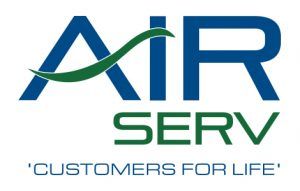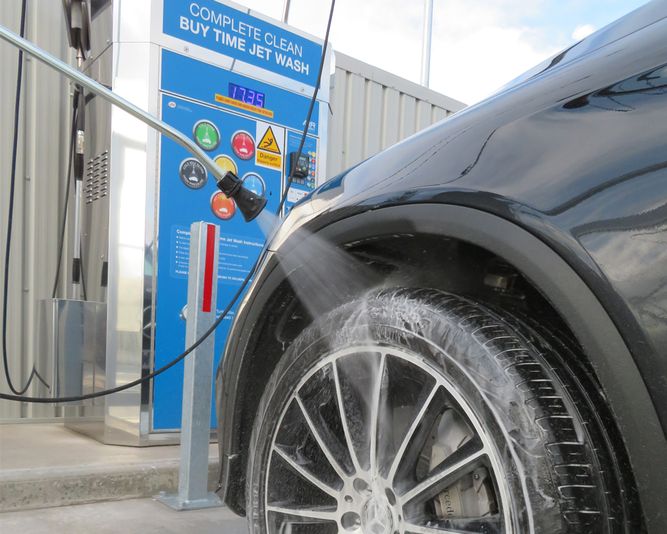 AIR-serv
May 2023
UK, £100m - £500m
Liberty advises the management team of AIR-serv on the investment by Caledonia Investments
Liberty Corporate Finance is delighted to announce that it has advised the management team of AIR-serv on the acquisition by Caledonia Investments of a majority stake in the 200-strong designer and manufacturer of air, vacuum and jet wash machines in a multimillion-pound deal.
The stake is in the European division of AIR-serv, comprised of Airvending Ltd and AIR-serv Netherlands (together AIR-serv Europe).
Founded in 1984, AIR-serv Europe operates from nine offices, and serves about 2,500 customers with approximately 20,000 machines installed across more than 15,000 customer locations in the UK and Ireland, the Benelux, France, Germany and Spain.
Clive Steel became AIR-serv Europe's chief executive in 2022 having led the business' operations in the UK and Ireland since 2012.
AIR-serv Europe has operated as an independent division of US based CSC ServiceWorks since CSC acquired the business, alongside the North-American AIR-serv operations in 2013.
Caledonia has subscribed £142.5m for a 99.8 per cent equity stake in AIR-serv Europe alongside an investment from the management team of £500,000 for the remaining equity.
The balance of the purchase price will be financed from bank debt facilities totalling £60m.
The acquisition underlines self-managed investment trust company Caledonia's strategy of investing in quality, robust, well-established private companies, with proven management teams, and seeking long-term growth.
Clive Steel, AIR-serv's chief executive, added: "With Caledonia's financial support, flexibility and long-term investment horizon, I am confident that we can build on the business' reputation for product quality, technical capability and customer service to take advantage of the significant growth potential in our chosen markets."
We really appreciate the support Liberty, GT and KL Gates have given us, and so pleased we were introduced to your company. We're super excited for the future being an independent company with Caledonia supporting us, this is the outcome we wanted.
Clive Steel
CEO of AIR-serv
We're delighted that Clive and team got the outcome that they were hoping for. We'll be cheering from the sidelines as they transform the business alongside their new shareholders.
Kevin Palmer
Partner
+44 (0) 7841 468 261
kevin.palmer@libertycf.co.uk