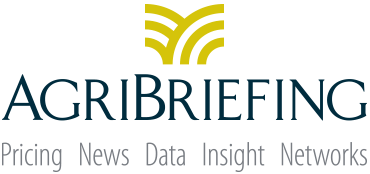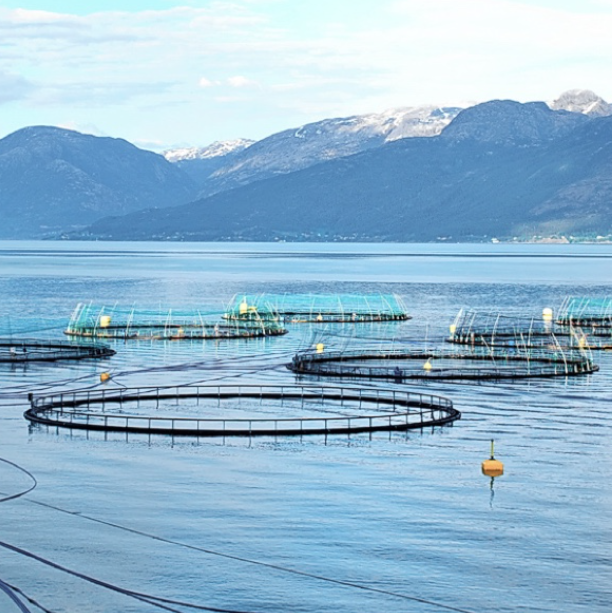 AgriBriefing
February 2023
UK, $100m - $500m
Liberty advises the management team of AgriBriefing on its acquisition by Mintec
Liberty Corporate Finance is delighted to announce it has advised the management team of AgriBriefing on its acquisition by Mintec, a leading global provider of price data, analytics, and forecasts for agri-food, to create a market leading Price Reporting Agency (PRA) and Data Provider.
AgriBriefing is the leading provider of agricultural commodity pricing benchmarks, analytics and market data, and provides proprietary data and intelligence on the estimated US$5tn global trade in agricultural commodities, food and biofuel.
Headquartered in London, with offices in the U.S. and France, AgriBriefing comprises multiple global brands with a combined heritage of over 200 years specialising in agri-food supply chains through its products and proprietary data. Market leaders like Urner Barry, the original agri-food PRA founded in 1857 and the leading provider of North American protein price benchmarks across 4,100 proprietary prices, enable the protein industry to conduct business more effectively.
Building on previous acquisitions by Mintec, the combined company will become the largest agri-food-focussed PRA and global information provider.