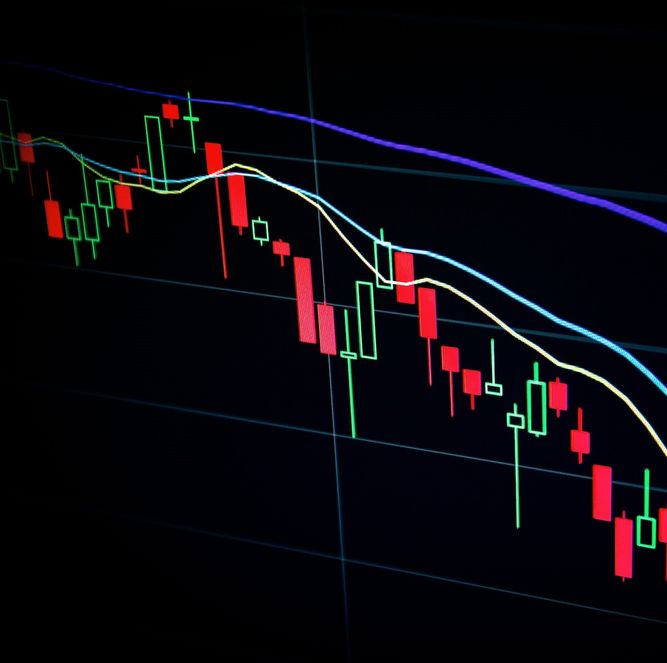 7IM
September 2023
UK, £100m - £500m
Liberty advises the management team of 7IM on the investment by Ontario Teachers' Pension Plan Board
Liberty is delighted to announce that they have advised the management team of 7IM, a leading UK wealth manager, on its acquisition by Ontario Teachers' Pension Plan Board (OTPP) from Caledonia Investments plc.
7IM is a client-centric, technology-driven wealth and investment manager that manages approximately £21 billion of assets on behalf of more than 2,300 financial advisory firms and 7,000 private clients across the UK.
Founded in 2002, 7IM is headquartered in London and Edinburgh, and has more than 500 colleagues across the UK. With its strong proprietary platform, multi-asset investment management capabilities, and advisory credentials, 7IM is ideally placed to continue to provide sector-leading services for UK financial advisers and clients.
Ontario Teachers' is backing 7IM's current management team and 7IM will continue to retain its existing strategy under the leadership of Chief Executive Officer Dean Proctor.
With UK wealth management a core focus sector for OTPP, this acquisition will provide 7IM's management team with access to long-term capital and expertise to help execute its growth plans over the next decade, including the pursuit of organic net flows growth and M&A to drive further enhancements to its capabilities and subsequent client propositions.
The investment in 7IM from OTPP represents a significant milestone in the firm's history, and given the magnitude of the transaction, it was critical to have professional, experienced, and supportive advisers throughout the process. Liberty have been an exceptional partner throughout. Working with Simon, Tim, and the Liberty team has been a great experience, and the service they have delivered throughout has been first class.
Dean Procto
CEO of 7IM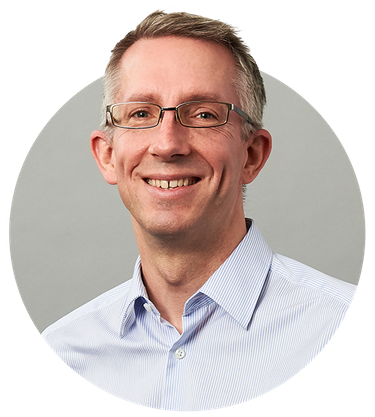 Working with Dean and the 7IM team has been a pleasure; with the support and access to capital from OTPP there is a fantastic opportunity to continue driving significant growth in the business.
Simon Hill
Partner
+44 (0) 7813 601 051
simon.hill@libertycf.co.uk