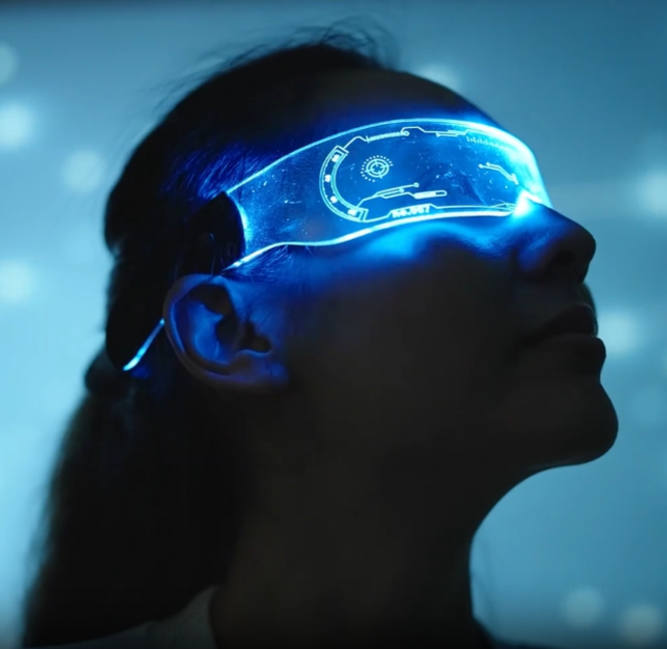 6point6
November 2023
UK, Undisclosed
Liberty advises the management team of 6point6 on their acquisition by Accenture
Liberty is delighted to announce that they have advised the management team 6point6, a U.K. technology consultancy, specializing in cloud, data, and cybersecurity on their acquisition by Accenture.
Spanning the commercial and public sectors, the acquisition will enhance Accenture's strategy and architecture capabilities, with a particular emphasis on central government, defence and security, and financial services.
Founded in 2012, 6point6 has a proven track record of delivering large scale projects for the U.K. central government to transform digital capabilities and modernize legacy systems. With a staff of approximately 400 and offices in London and Manchester, the company's heritage is in three key areas: digital transformation, data, and cybersecurity. 6point6's work includes the largest cloud migration in Europe, with the shift of an entire U.K. government department to a single cloud-based digital infrastructure, delivering significant time efficiency savings to a separate government agency via digital services, and the adoption of machine learning to boost productivity for a multinational energy company.
Completion of the acquisition is subject to customary closing conditions, including receipt of regulatory clearance. Terms of the transaction were not disclosed.
Since inception, our goal has been to build a leading technology consulting firm where the brightest talent in the industry make brilliant ideas happen for our clients. In Accenture, we've found a partner that thinks, acts, and delivers in the same way that we do. I'm excited at what we can achieve together in this next phase of growth.
Nefyn Jones
CEO of 6point6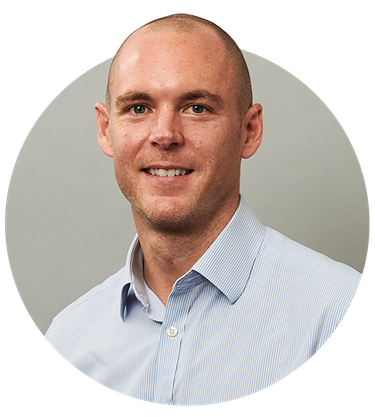 It has been a pleasure working with Nef and the leadership team throughout the transaction. We look forward to seeing the 6point6 team deliver on their growth objectives as part of a global consultancy.
Dan Martinez
Partner
+44 (0) 7398 212 298
dan.martinez@libertycf.co.uk