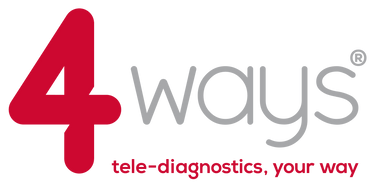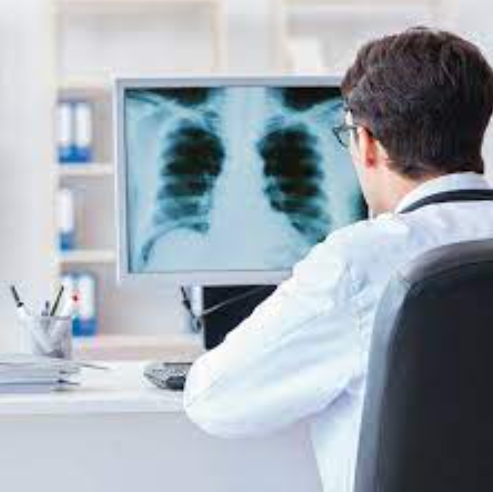 4ways
April 2023
UK, £100m - £500m
Liberty advises 4ways on its acquisition by Evidia, a portfolio company of EQT Infrastructure, from ECI.
Liberty Corporate Finance is delighted to announce it has advised 4ways on its acquisition by Evidia, a leading radiology and radiotherapy services provider in Germany, Sweden and Norway, and a business backed by EQT Infrastructure.
Founded in 2005, 4ways uses its technology platform to deliver a 24/7, tech-enabled service, providing routine, out-of-hours and specialist clinical reporting on diagnostic images which helps hospitals, Regional Imaging Networks and other healthcare providers to deliver high-quality and efficient care to their patients. Since ECI invested, the business has significantly invested in its tech platform, developing cutting-edge radiology solutions to expedite patient treatment and improve quality of care, with the business growing consistently by over 20% per annum.
Evidia is a leading radiology and radiotherapy platform in Europe offering the full range of radiological, nuclear medical and radiotherapy treatments through outpatient sites and hospital co-operations. The acquisition of 4ways, will significantly extend Evidia's existing teleradiology capabilities while providing an attractive proposition into the large UK radiology market in order to further accelerate Evidia's journey to becoming a pan-European market leader in radiology services.
Liberty has been instrumental in supporting the 4ways team through this acquisition process and has ensured that all parties are aligned to deliver our high-quality solutions to more providers and patients, and continue to invest in leading edge technologies and processes to improve the quality of health outcomes across the European Radiology market. I would like to thank Dan and his team of experts for all their support.
Ajay Chadha
CEO of 4ways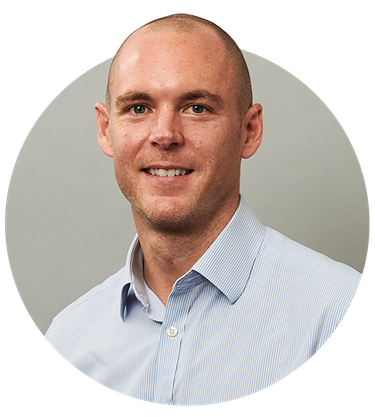 It has been a pleasure to work with Ajay and his team to have advised on a structure which aligns interests across the wider Evidia business to provide a platform for continued growth across the new group.
Dan Martinez
Partner
+44 (0) 7398 212 298
dan.martinez@libertycf.co.uk