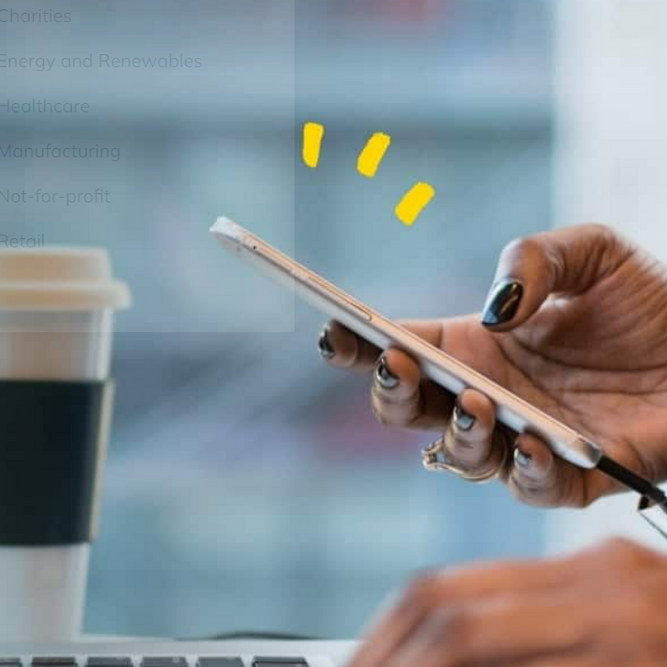 Xeinadin
May 2022
UK, £100m - £500m
Liberty advises the management team of Xeinadin on their investment from Exponent
Xeinadin Group, one of the leading professional services groups in the UK and Ireland, has completed its agreement to form a strategic partnership with Exponent, a private equity firm with a proven track record in professional services.
This partnership will involve Exponent making a significant minority investment in Xeinadin to support the business's ambitious growth plans.
Xeinadin is a group of business advisory and accountancy practices in over 100 locations across the UK and Ireland that provides over 40 service lines to over 50,000 clients, predominantly small and medium sized businesses and their owner-managers. It was formed through a merger of the offices in 2019 and is now structured into 14 regional hubs.
Xeinadin has more than 1,500 employees across the UK and Ireland and is one of the professional services market's leading disruptors and consolidators, with annual revenues of over £100 million in its latest financial year.
The investment by Exponent will support the Xeinadin's ambitions to grow significantly, both organically and through acquisitions and allow it to make further investments in innovative data-driven technologies to help drive efficiencies and improve the quality, breadth and delivery of services to its clients.
Derry Crowley, CEO, Xeinadin Group, said: "The completion of this partnership agreement means we can start the exciting next stage of our growth. We have ambitious plans and have found the right investor to support us and drive forward our ambitions. We have a clear vision of where we want to go in the next phase of our development and we're confident that Exponent is going to be invaluable in helping us achieve that."
The Liberty team's experience and expertise in professional services private equity transactions were invaluable in helping us to design and implement the new incentive arrangements as part of the Exponent investment. Tim, Jeff and Jun were great to deal with and we are very grateful for all their advice and support.
Derry Crowley
CEO of Xeinadin Group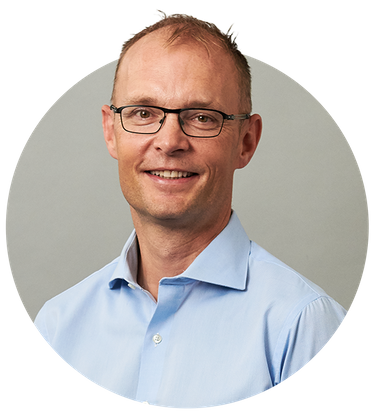 We thoroughly enjoyed working with Derry and the rest of the Xeinadin management team to support them throughout the transaction. They have exciting plans for their future and with Exponent's support we look forward to seeing them continue their strong track record of growth.
Tim Thomas
Partner
+44 (0) 7966 479556
tim.thomas@libertycf.co.uk