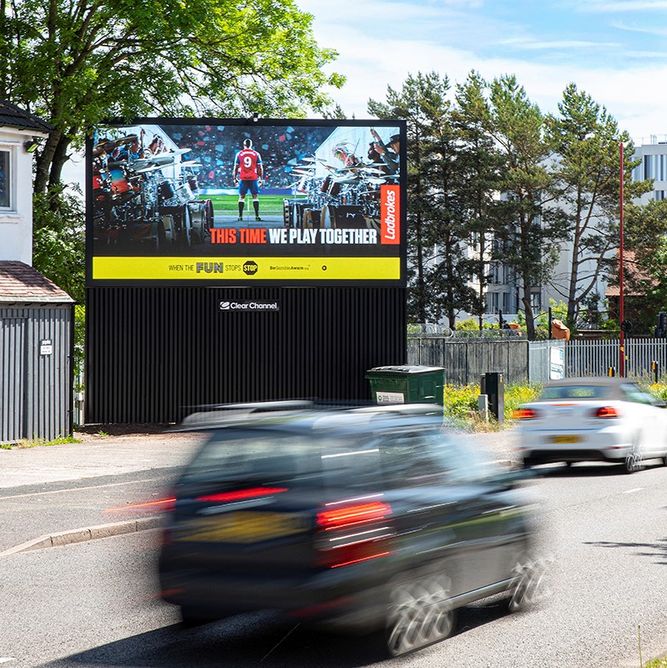 Wildstone
August 2022
UK, > £500m
Liberty advises the management team of Wildstone on the agreed acquisition of the business by Antin Infrastructure Partners.
Antin IP will acquire a majority stake in Wildstone from DigitalBridge.
This investment will see Wildstone's current fund DigitalBridge exit the business, with management retaining a meaningful stake and participating fully in the value created at the next stage of growth.
Founded by CEO Damian Cox in 2010, Wildstone is one of the fastest growing owners of outdoor media infrastructure with an impressive portfolio of over 3,000 outdoor assets across the UK and Europe, and is leading the way in digitisation of the sector.
The partnership with Antin will enable Wildstone in this next chapter of growth by replicating the platform's success in the UK across new European markets.
I will never work on a sizeable transaction again without first ensuring Liberty CF and in particular Dan Martinez and Clare Kazab are free to assist. Their expertise, knowledge and guidance for myself and the Wildstone management team was second to none. Whether it was 4am or 4pm they were there, which sometimes in these things is imperative. If you don't use this team, you will miss out significantly.
Damian Cox
CEO and Founder of Wildstone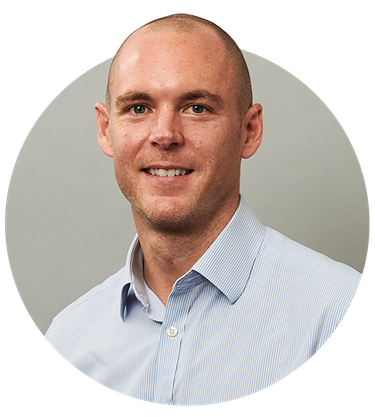 We have enjoyed working with Damian and his team as we have supported them on this transaction. They have built a fantastic business delivering outstanding growth during DigitalBridge's ownership and we look forward to seeing the next stage of growth in partnership with Antin.
Dan Martinez
Partner
+44 (0) 7398 212 298
dan.martinez@libertycf.co.uk