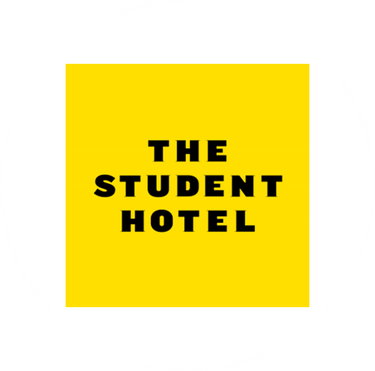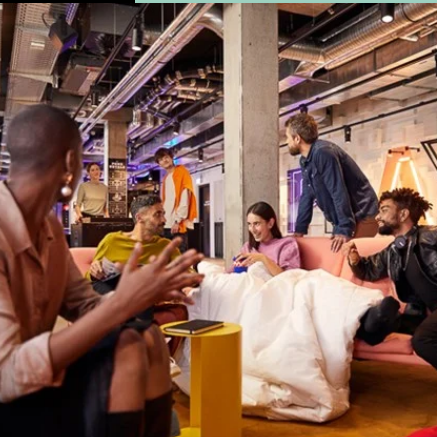 The Student Hotel
July 2022
Netherlands, > €500m
Liberty advises the management team of The Student Hotel on its joint acquisition by APG and GIC.
The Student Hotel (TSH), APG Asset Management, Aermont Capital, Charlie MacGregor and GIC Private Limited have reached an agreement as part of which GIC and APG will acquire a substantial stake in TSH and commit to invest to fuel further expansion for the hybrid hospitality leader, subject to customary regulatory approvals. The transaction values The Student Hotel, including assets currently under development, at €2.1 billion.
The deal sees APG and founder Charlie MacGregor increase their current stake in TSH. APG first invested in TSH in 2015. MacGregor and Aermont Capital entered into business in 2014 after MacGregor opened the first The Student Hotel in 2012. GIC now joins as a new investor.
TSH's hybrid hospitality model, combining student accommodation, hotel rooms, co-working and meeting spaces, bars and restaurants, worked well during the COVID-19 pandemic as TSH was able to substantially increase room allocation towards students when leisure and corporate travel dramatically reduced, thereby achieving strong occupancy rates and remaining cash-positive.
With APG and GIC's commitments, TSH is able to accelerate its growth strategy to expand into key European cities and grow its presence to 50 hotels from 25 hotels under ownership today, of which 15 are currently operational and three are opening in 2022, in Madrid, Barcelona, and Toulouse.
The transaction is subject to approval from the relevant regulatory authorities.
Having Kevin and team on board at Liberty was a real support and massive benefit. Some of the hardest things to discuss during deal making, and agree on, is the MIP. Knowing that Liberty have your back in every way allowed us to focus on the deal. Their knowledge in the markets helps all sides understand the importance of a well balanced MIP. As such I can recommend them 100%.
Charlie MacGregor
CEO of TSH
"It was great to work with Charlie and the team on this milestone event in the growth story of TSH. What made it especially rewarding is seeing first hand the strong attachment to the business the team have, a robust team spirit and a clear path of what they want to achieve as the business flourishes.
Kevin Palmer
Partner
+44 (0) 7841 468 261
kevin.palmer@libertycf.co.uk