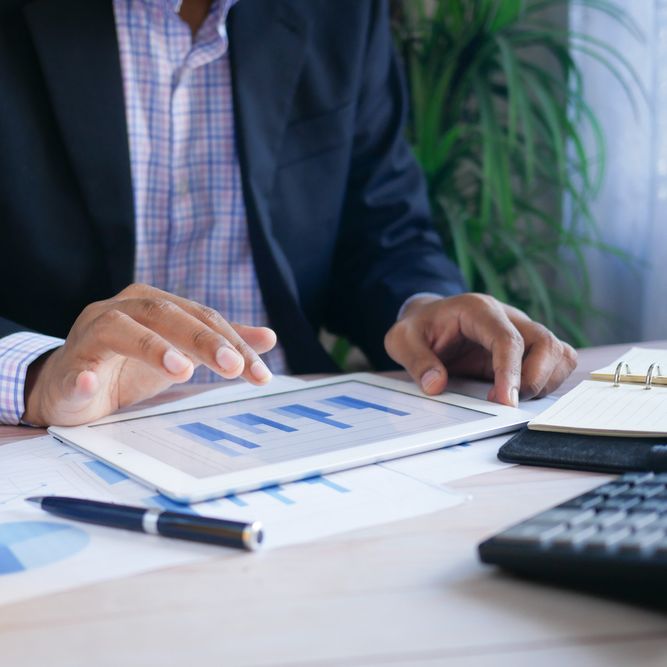 Solomon
August 2022
UK, Undisclosed
Liberty advises Solomon Capital Holdings on their acquisition of Gale and Philipson
Solomon Capital Holdings (Solomon) has announced the acquisition of multi-office advice firm Gale and Phillipson in a deal that puts in place the final foundation block of its plan to build an integrated national advice and wealth management business.
The deal, which comes on the back of the successful purchase of Beaufort Financial and YOU Asset Management earlier this year, will see Solomon take full ownership of Gale and Phillipson with CEO David Carr joining the Executive team at Solomon following completion.
Founded in 1988, Gale and Phillipson has well-established offices in London, Newcastle, Richmond and Northallerton from where its 34 advisers oversee the assets and financial affairs of over 3,500 clients. The business also has its own discretionary fund management arm with around £500m under management and an additional £900m under advice.
With Beaufort Financial, YOU Asset Management and now Gale and Phillipson at its core, Solomon's model is to acquire other successful regional firms to create an integrated network of hubs serving in excess of 50,000 clients across the UK.
Solomon is backed by private equity firm J.C. Flowers & Co, which has a strong track record in financial services going back more than 20 years. Financial terms of the transaction are not being disclosed.