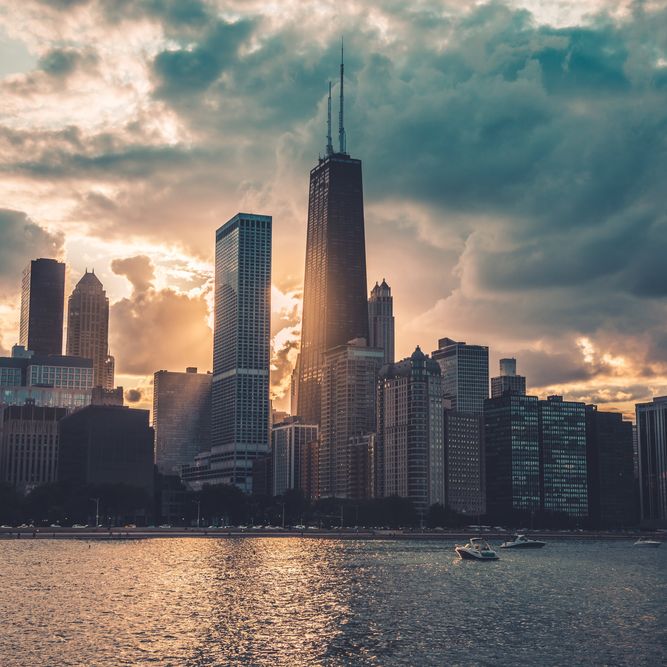 Solomon Capital
July 2022
UK, < £100m
Liberty advises the management team of Solomon on their partnership with J.C. Flowers & Co.
Solomon Capital Holdings Ltd (Solomon), a new advice and wealth management group founded by former Quilter Financial Planning CEO Andy Thompson and CFO Darren Sharkey, has announced that it has agreed to acquire Beaufort Group. Financial terms of the transactions are not being disclosed.
The transaction, which remains subject to FCA approval, is the first stage of a strategy to build a national advice business, serving in excess of 50,000 clients.
This initial acquisition will see Solomon take full ownership of Beaufort Financial and YOU Asset Management (YOU), providing both businesses with the resource and support to confidently implement their ambitious growth plans to develop their long-term proposition and exceptional service for clients and advisers.
Based in the UK, Beaufort Financial is a financial planning firm that offers sophisticated and transparent financial advice to individual clients and private companies. YOU is an award-winning discretionary fund management firm with a 17-year track record and over £1.4billion in funds under management on behalf of private investors, trusts, charities and corporate bodies. The firm offers a series of Active, Income, Enhanced Passive and Ethical Model Portfolios as well as its own Multi-Asset Blend Funds.
Following completion of the deal, Beaufort Group CEO Derrick Dunne and Chairman Simon Goldthorpe will join the Executive team at Solomon, with Mr. Goldthorpe becoming Vice Chairman.

Solomon was set up last year by Andy Thompson and Darren Sharkey with the view to creating a technology-enabled national advice business dedicated to bringing holistic and hybrid advice and high-quality customer service to mass affluent customers across the UK.

The business is backed by private equity firm J.C. Flowers & Co, which has a strong track record in financial services going back more than 20 years.
Darren and I are hugely grateful to Tim and the Liberty team for their support in helping us reach this point. We are excited about the journey ahead for us as we build out our new national advice and wealth management business. We look forward to continuing to work with Liberty to deliver on our vision.
Andy Thompson
Co-Founder of Solomon Capital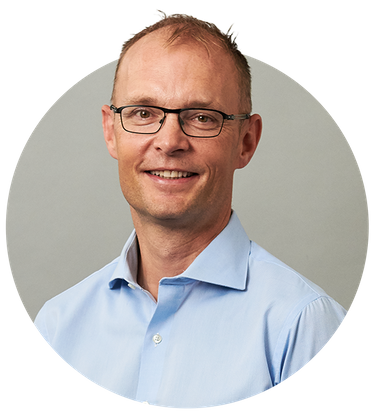 Solomon is an exciting new advice and wealth management group and we are delighted to have worked with Andy and Darren in achieving this important first stage of their journey.
Tim Thomas
Partner
+44 (0) 7966 479556
tim.thomas@libertycf.co.uk