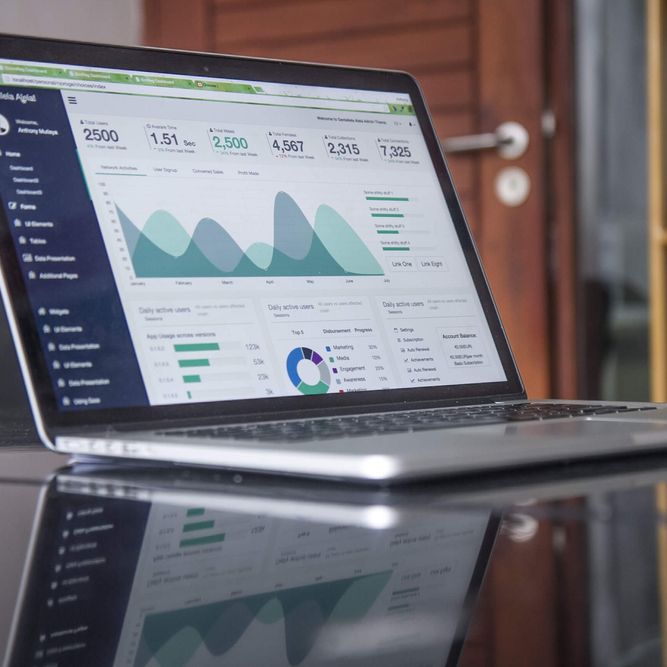 Sakra
September 2022
Sweden, > €500m
Liberty advises the management team of Säkra on its acquisition by Cinven.
Liberty is delighted to announce that it has advised the management team of Säkra, a leading insurance broker headquartered in Stockholm, on its acquisition by international private equity firm, Cinven. Financial details of the transaction are not disclosed.
Founded in 1990, Säkra is one of Sweden's largest insurance intermediaries, providing life and non-life insurance products, as well as pension and wealth management services, to more than 35,000 SME clients and more than 115,000 individual customers. Säkra has more than 60 offices across Sweden and employs approximately 350 people.
Säkra has a proven track record of steady and consistent growth, delivering robust performance through the COVID-19 pandemic and prior economic downturns; the investment provides the opportunity to accelerate the company's long-term growth profile through a combination of organic growth and incremental bolt-on M&A.
The transaction is subject to customary regulatory and antitrust approvals.
Tim and the whole Liberty team provided invaluable expertise, guidance and support to me throughout this very intense period. Their experience and hard work ensured that we were able to achieve a fantastic outcome. I am so pleased to have had them on board and am very grateful for all their hard work
Eva Pantzar
CEO of Säkra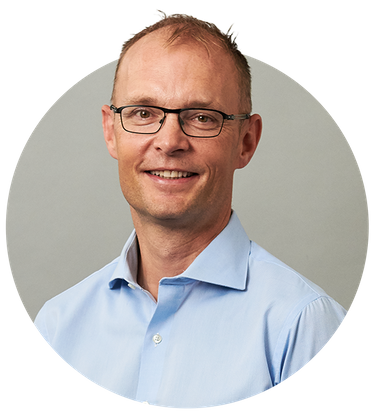 We are delighted to have supported Eva and her team on this transaction. The business has an exciting future and we look forward to watching them deliver continued growth with Cinven providing strong support.
Tim Thomas
Partner
+44 (0) 7966 479556
tim.thomas@libertycf.co.uk