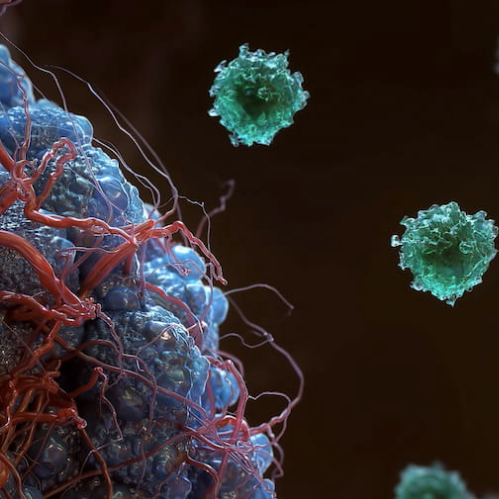 Random42
June 2022
UK, Undisclosed
Liberty advises the management team of Random42 on its acquisition by the Lockwood Group.
Liberty is delighted to announce that Random42, an independent producer of scientific animation and digital media services, has been acquired by the Lockwood Group, an industry leader in scientific-based medical communications for the pharmaceutical, biotech, and medical device industries.
The partnership between Lockwood and Random42 expands the capabilities and geographic footprint for both organizations.
The newly formed alliance connects leaders in the medical communications and scientific animation industries to bring forward innovative and interactive solutions for pharmaceutical, biotech and medical companies across the globe.
Random42's executive management team, led by Medical Director & CEO Ben Ramsbottom, PhD and CFO Andy Kay in partnership with Lockwood's executive team led by Founder & CEO, Matt Schecter and President & COO Alan Banner, will continue to guide the agencies with an emphasis on growth, capability expansion, and providing leading scientific thinking to our life science clients.