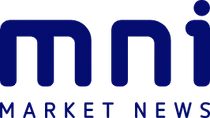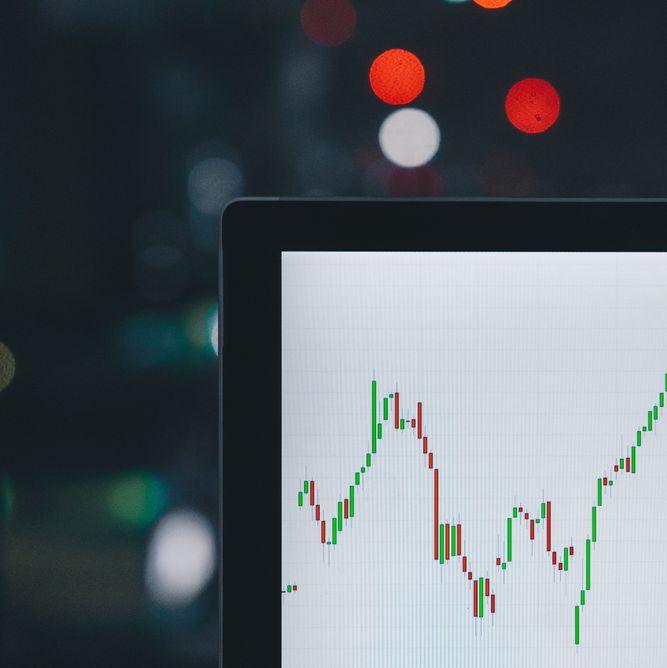 MNI
August 2022
UK, < £100m
Liberty advises the management team of MNI on their acquisition by Tenzing
MNI is a London-headquartered subscription-based platform, providing traders and similar professionals with real-time data and market-leading insights to give them a trading advantage.
Since Terry and Richard stepped into the business in 2018, MNI has increasingly differentiated itself from traditional providers by pivoting from more commoditised news distribution to high-value, mission-critical information, analysis and real-time insights. High-frequency traders, sales teams, hedge funds and economists use MNI's detailed analysis and actionable insight to give them the edge in identifying market trends.
The business has a strong track record of delivering double-digit organic growth, underpinned by its innovative outbound sales model. Excellent NPS scores and a reputation for quality content, speed of delivery and real-time client interaction have resulted in market-leading client retention across its customer base, reflecting the calibre of the firm's service proposition.
Terry Alexander, CEO of MNI, commented " We are thrilled to be partnering with Tenzing on the next stage of our amazing journey. They have a first-class track record of turning high-growth businesses into global powerhouses, and we can't wait to fully leverage the expertise and experience of the whole Tenzing team to drive MNI to exciting new heights."
Liberty's help and advice throughout the transaction was simply outstanding. Tim, Jeff and Rory were very impressive and we are hugely grateful for the critical role they played.
Terry Alexander
CEO of MNI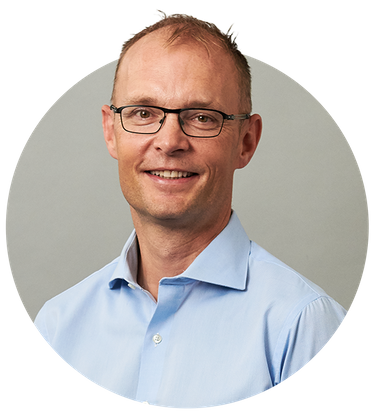 Richard and Terry have done an amazing job in developing MNI into such a high-performing business. It was fantastic to work with them on this exciting transaction and we look forward to seeing them go on to achieve great things with Tenzing's support.
Tim Thomas
Partner
+44 (0) 7966 479556
tim.thomas@libertycf.co.uk