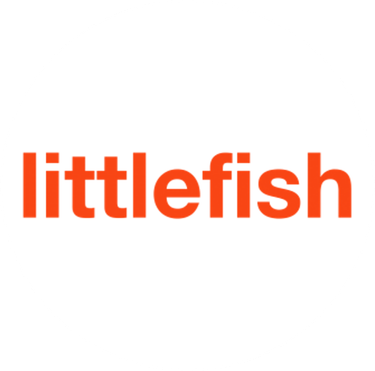 Littlefish
September 2022
UK, £100m - £500m
Liberty advises the management team of Littlefish on the investment by Bowmark Capital.
Liberty is delighted to announce that they have advised the management team of Littlefish on the investment by Bowmark Capital.
Completing this transaction has been a great achievement for the Littlefish and we are excited about future opportunities under new ownership. Liberty played a key role in getting the right deal for the Management team in a timely and efficient manner. We really valued their support.
Steve Robinson
CEO of Littlefish
Founded in 2003, Littlefish provides a comprehensive range of managed IT, cyber security, cloud and IT consultancy services to over 200 customers across both the private and public sectors.
Littlefish has built a leading position in the market through a combination of high-quality service delivery, operational automation, and an organisational structure that enables the business to outcompete the larger, traditional outsourcers. Its services are highly tailored to the needs of each customer, allowing the business to achieve a category-leading net promoter score of nearly 80. This is delivered from UK only service centres, with many staff active participants in the company's academy, which facilitates and rewards individual improvements in technical capability, service quality, and customer satisfaction.
As a result, Littlefish is delivering annual organic revenue growth of over 20%, boosted by its cyber security proposition for which it is generating a strong market reputation.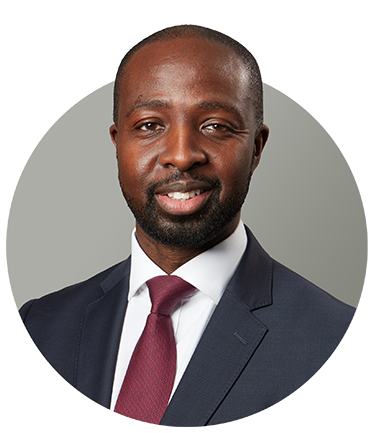 Littlefish has achieved fantastic growth over the past three years and is now well positioned to continue on this path with Bowmark. It has been a pleasure working with Steve (CEO) and Graham (Chair) to help position the management team for this next cycle of growth. We wish them all the success in the future.
Amo Anim-Addo
Partner
+44 (0) 7552 271 241
amo.anim-addo@libertycf.co.uk