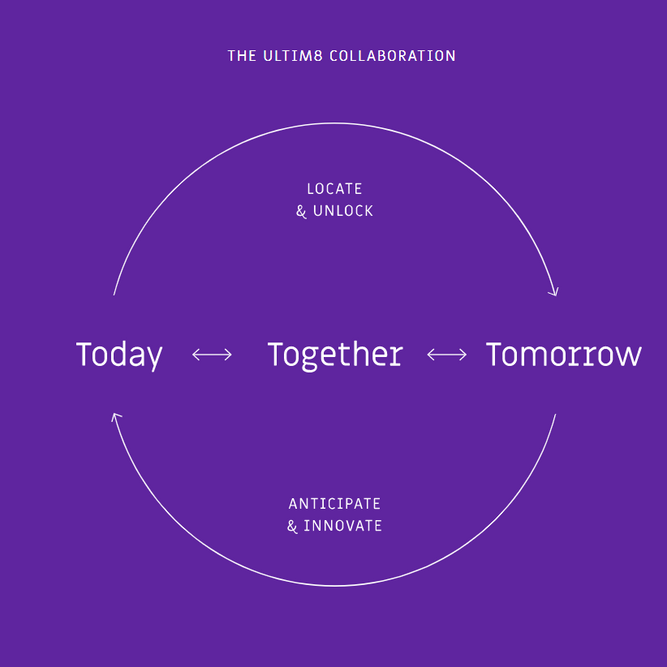 itm8
October 2022
Denmark, > £500m
Liberty advises the management team of itm8 on its acquisition by Axcel.
Liberty is delighted to announce that it has advised the management team of itm8, a leading Danish digital transformation partner on its acquisition by Axcel to create a northern European group within end-to-end IT services through a combination with Axcel-owned AddPro.
Over the years, itm8 and AddPro have built strong brands and attracted exceptional talent. In 2022 the two complementary businesses combined have more than 1,700 people and are expected to generate revenue of approximately DKK 2.6bn. The AddPro brand will continue and become part of the itm8 eco-system.
itm8 has been on an impressive growth journey since its foundation in Herning, Denmark, in 2003 by CEO Henrik Kastbjerg. The company has based its growth on an accelerated acquisitive strategy, while at the same time delivering superior organic growth. Today, itm8 is a leading provider to Danish SMEs and corporates with supporting more than 4,200 customers within four business-critical areas: Cloud services, digital transformation, application services and cyber security.
Founded in Malmö, Sweden, in 2000 by CEO Nicklas Persson, AddPro has experienced significant growth over the past 20 years and has evolved to become one of the leading managed IT services providers in Sweden. Axcel invested in AddPro in 2020, and the company has since grown organically as well as strengthened its Swedish footprint through acquisitions of specific service capabilities to broaden the portfolio of services provided to its around 1,000 customers. In 2021, AddPro entered the Danish market through the acquisition of 4 Dimensions.
The support we had from the Liberty team in negotiating the management incentive arrangements was excellent. They brought all their deal experience and expertise to make a real difference and we are very grateful for helping us to achieve an excellent outcome.
Henrik Kastbjerg
CEO of itm8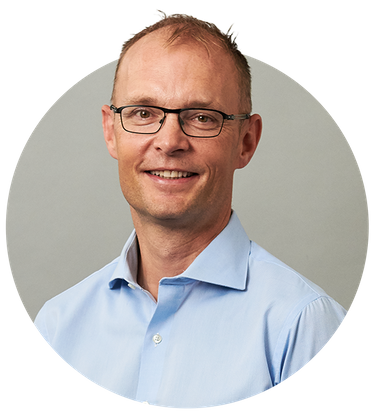 Congratulations to Henrik, Mikael and the itm8 team on their combination with AddPro and the investment from Axcel. We were delighted to have helped them on the deal and wish them the best for their exciting next chapter.
Tim Thomas
Partner
+44 (0) 7966 479556
tim.thomas@libertycf.co.uk