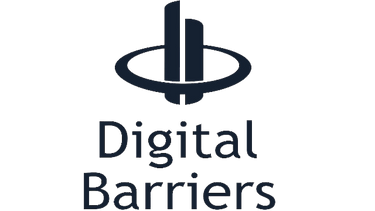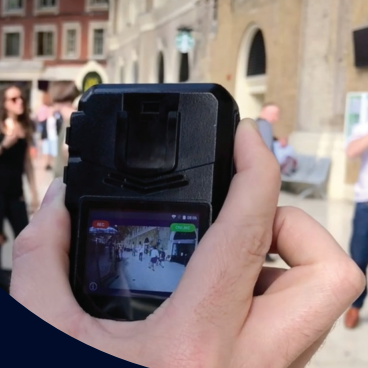 Digital Barriers
June 2022
UK, < £100m
Liberty advises the management team of Digital Barriers on the investment by 3i.
Liberty is delighted to announce that they have advised the management team of Digital Barriers, a leading provider of IoVT (Internet of Video Things) surveillance and security products, on the investment by 3i.
This is a very exciting deal for the Digital Barriers team. With 3i's backing we can now target significant growth for our unique IoVT technologies through our flagship partners around the world. Dan and the Liberty team were a fantastic support to all of us as we navigated the deal, and Dan quickly became a trusted adviser. Highly recommended for anyone embarking on a similar process.
Zac Doffman
CEO of Digital Barriers
3i is investing alongside existing investor, Volpi Capital LLP, who will maintain a minority stake in the business. 3i has invested in Digital Barriers to drive international growth, accelerate new channel sales and further develop its unique technology
Headquartered in the UK with offices across the US and Europe, Digital Barriers' unique video compression technology allows live streaming over low-bandwidth environments, including cellular body worn cameras, and an ever growing set of commercial applications. When coupled with its cloud-based, video management platform Digital Barriers is able to provide an end-to-end solution incorporating a wide range of AI-based operational, safety and business intelligence analytics - the only such cloud video platform that works as effectively on cellular as on fixed networks.
The company has been a trusted partner to leading law enforcement, intelligence and defence agencies around the world for many years and will continue to serve this market. Working closely with Intel, Digital Barriers has leveraged its unique IP to develop commercial off-the-shelf products that are now being sold by blue chip telecom and security partners such as AT&T, Vodafone, Fujitsu and G4S to a wide range of commercial and public sector customers across various end-markets.
The partnership with 3i will enable Digital Barriers to accelerate its international expansion, invest further in its unique technology, significantly grow its go-to-market capabilities to support its channel partners and pursue targeted acquisitions to build out its differentiated solution.
The transaction is conditional upon certain regulatory approvals and is expected to complete in Q3 2022.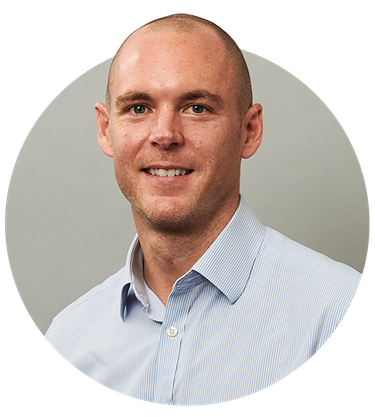 It's been a real pleasure working with Zak, Stuart and the rest of the Digital Barriers management team. We look forward to them accelerate their growth plans with 3i's support.
Dan Martinez
Partner
+44 (0) 7398 212 298
dan.martinez@libertycf.co.uk