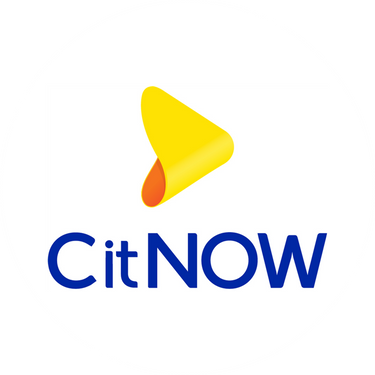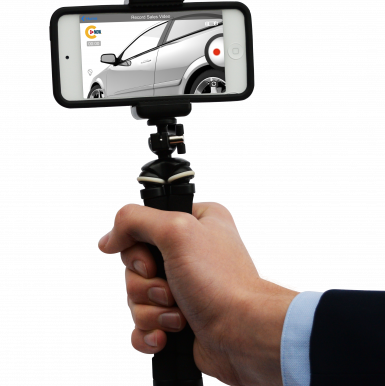 CitNOW
July 2022
UK, £100m - £500m
Liberty advises the management team of CitNOW Group on its new private equity investment
CitNOW Group has secured significant new investment from leading mid-market private equity investor Livingbridge, European mid-market tech investor Tenzing has materially reinvested from its latest fund alongside Livingbridge.
The move will allow CitNOW Group to accelerate its growth strategy via additional mergers and acquisitions in the UK and overseas, and through further expansion of its product offering in key European markets.
CitNOW Group recently acquired Web1on1, Europe's leading multi-channel messaging software platform and integrated Dealerweb, Tootle and Reef Business Systems in the UK, as well as Quik in the USA.
The automotive player has now firmly established itself as a global market leader, with over 13 million sales opportunities created, 60 million videos processed and over 10,000 dealer installations across 64 countries. It is currently the most penetrated vendor of automotive software in the UK market, with approximately 75% of predominantly franchised dealerships using at least one of its products.
Geoffrey Page-Morris, CEO at CitNOW Group, said: "We are thrilled to have found in Livingbridge a partner that shares our vision for the Group. The firm's extensive experience in the software sector and its strong track record in implementing sophisticated mergers and acquisitions programmes make it ideally placed to accelerate our growth strategy."
The support, advice and guidance from Simon Hill and the Liberty Team during the process has been exceptional ensuring the CitNOW Group Management Team benefitted from their knowledge and experience.
Geoffrey Page-Morris
CEO at CitNOW Group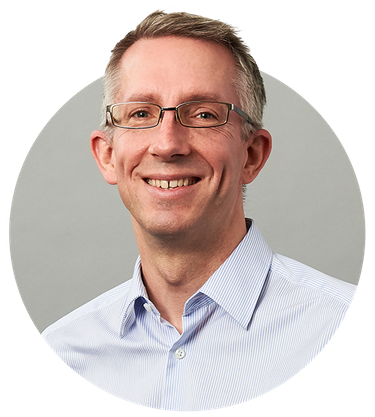 Having worked with the team at CitNOW for some time it's been fantastic to see the business achieve everything it has, and now they embark on the next exciting phase with two leading investors Livingbridge and Tenzing on board to support them.
Simon Hill
Partner
+44 (0) 7813 601 051
simon.hill@libertycf.co.uk