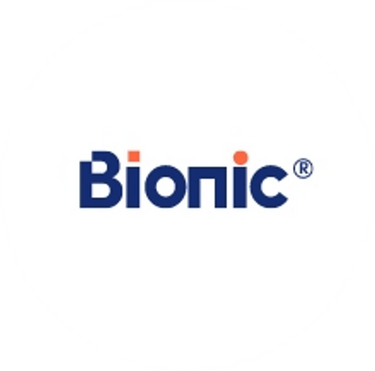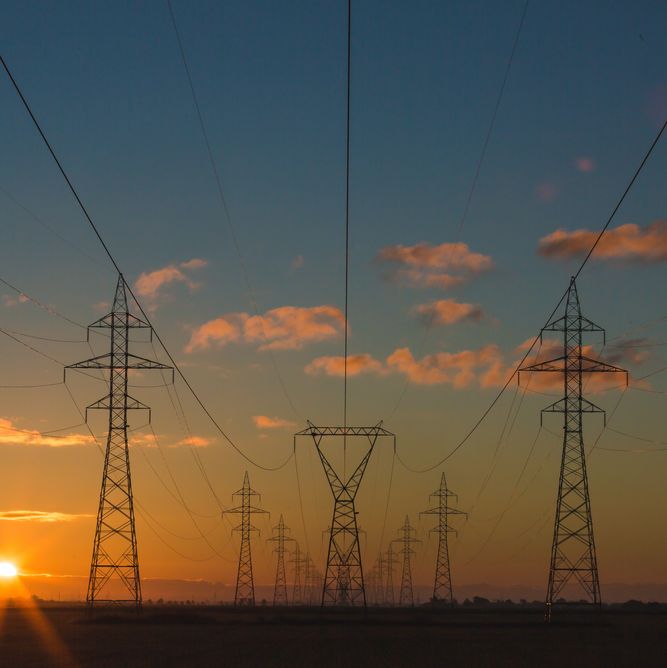 Bionic
July 2022
UK, £100m - £500m
Liberty advises the management team of Bionic on their acquisition by OMERS Private Equity
OMERS Private Equity is to acquire Bionic (Bionic), a provider of essential energy, insurance, finance and connectivity services to UK small-to-medium enterprises (SMEs) from ECI Partners and its founders.
OMERS Private Equity will take a majority stake in the Company, with the management team, led by Paul Galligan, CEO of Bionic, and ECI Partners and the founders investing alongside OMERS. OMERS Private Equity will provide resources and expertise to help drive the Company's organic growth as well as further accelerate its strategic expansion through M&A.
Financial terms of the transaction, which is expected to close by Q3, subject to customary conditions, have not been disclosed.
Founded in 2007, Bionic matches SME business owners with energy, insurance, connectivity, telecoms and commercial finance solutions from its platform of specially selected providers, suppliers and products. Leveraging a tech-enabled team and smart technology, the company offers end-to-end service – including comparison, switch management, customer service and renewals – that help business owners save time and money.