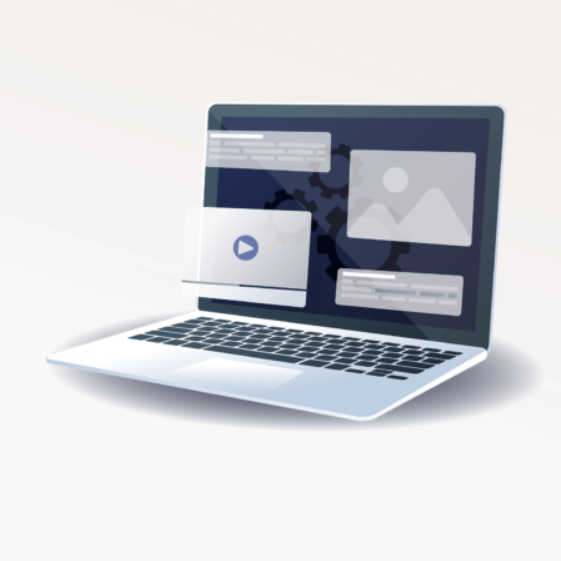 Avvio
November 2022
Ireland, < €100m
Liberty advises the management team of Avvio who have joined forces with Sceptre Hospitality Resources, a US private equity backed business
Liberty has advised the management team of Irish hotel tech pioneer Avvio who have joined forces with US private equity backed Sceptre Hospitality Resources (SHR). The move brings together two of the industry's most dynamic, entrepreneurial companies and follows Serent Capital's investment in SHR in 2020. Serent Capital sponsored the acquisition of Avvio through SHR to create a technology powerhouse for independent hotels and chains with unrivaled customer support across the world.
Headquartered in Limerick, Ireland, and founded in 2002 Avvio has been a pioneer in hotel technology for 20 years. In 2017 it launched the world's first AI powered booking engine, allora.ai. Today allora.ai provides technology to over 500 hotels around the world and powers over £400m in transactions every year.
Headquartered in Houston, Texas, SHR is a revenue generating platform that helps hotels execute their best revenue generation strategies through its tightly integrated central reservation (CRS), customer relationship management (CRM), and revenue management (RMS) systems. It supports over 1500 independent, group, casino and long-stay hotels, manages 6.6 million reservations, sells 19 million room nights and drives £2 billion revenue per year through its Windsurfer CRS.
Liberty provided limited scope advice to the management Team led by Founder and CEO, Frank Reeves.