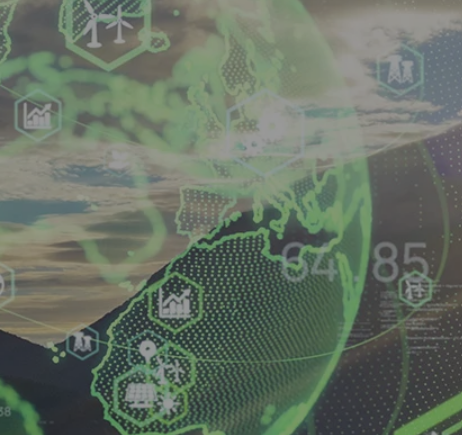 Analysys Mason
July 2022
UK, £100m - £500m
Liberty advises the management team of Analysys Mason on their partnership with Bridgepoint Development Capital
Analysys Mason, a world-leading management consultancy focused on telecoms, media and technology (TMT), has announced its partnership with Bridgepoint Development Capital (BDC), a fund that focuses on investing in growth businesses.
Management shareholders are re-investing alongside BDC in acquiring the business from Datatec, a company listed on the Johannesburg Stock Exchange.
Analysys Mason brings together commercial and technical expertise across four key consulting practices, including strategy, transaction support, business transformation and regulation and policy. Analysys Mason's domain expertise and thought leadership is further underpinned by its globally respected research and data capabilities, which form an essential resource for strategic planning, investment, and benchmarking.
The business has more than doubled its revenue in the last 4 years, driven by strong organic growth and several successful acquisitions in Germany, Norway, Sweden and the USA. The TMT space continues to grow in size and complexity, extending the breadth of the addressable market and providing a runway for continued strong organic growth. Management has also identified several strategic growth areas and further acquisition candidates.
BDC is well-placed to support Analysys Mason through its next phase of growth as an independent platform by providing access to its global network of professionals, capital support for further M&A, and sector insights from having previously invested in other professional services firms.
Analysys Mason has its head office in London, and offices in Bonn, Cambridge, Dubai, Dublin, Hong Kong, Kolkata, Lund, Madrid, Manchester, Milan, New Delhi, New York, Oslo, Paris, Singapore and Stockholm.
"We are very excited to partner with BDC, a proven partner for professional services firms looking to fulfil their ambitions and realise their full potential" says Bram Moerman, Executive Vice Chair, Analysys Mason.
The transaction remains subject to customary regulatory approvals and approval by Datatec shareholders.
We are very grateful to the Liberty team for their excellent guidance and support throughout the transaction. For a global business such as Analysys Mason, Liberty's experience of international private equity transactions was hugely important for us and was crucial in helping us to achieve a successful outcome.
Bram Moerman
Executive Vice Chair, Analysys Mason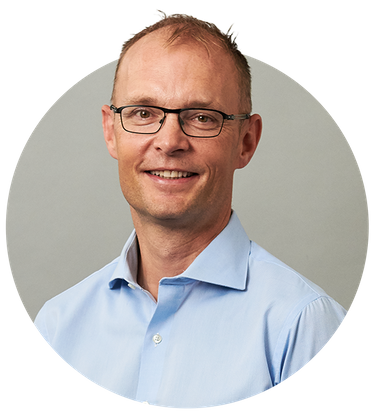 We have thoroughly enjoyed working with Bram and his management team on this transaction. We look forward to seeing them continue their strong growth during this next stage of their development with BDC providing invaluable support.
Tim Thomas
Partner
+44 (0) 7966 479556
tim.thomas@libertycf.co.uk