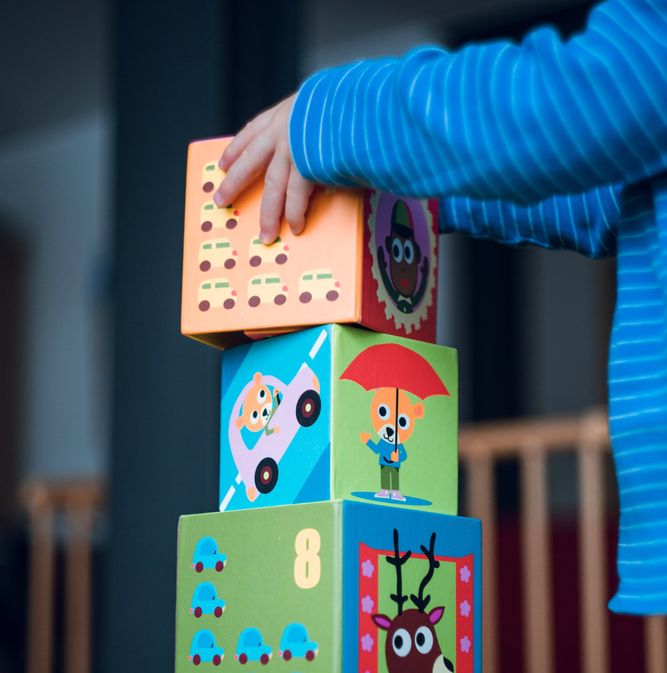 All About Children
November 2022
UK, < £100m
Liberty advises the management team of All About Children on its acquisition by Partou, a portfolio company of Waterland Private Equity
Liberty Corporate Finance is delighted to announce that it has advised the management team of All About Children on its acquisition by Partou from Lincoln International.
Founded in 2010, All About Children is a leading UK nursery operator with a portfolio of 38 nurseries located across London and the home counties. Led by an experienced management team, All About Children has developed a proven and highly differentiated model of acquiring nurseries in affluent catchment areas which offer the potential for significant value creation and transforming them into nurseries with leading local reputations. Today, All About Children provides education to around 3,500 children and employs over 850 staff.
After 12 years of successful growth All About Children has found a new partner to support management in accelerating their ongoing journey.
Liberty advised the management team of All About Children, led by Sinead Johnson and Toni Kilby.