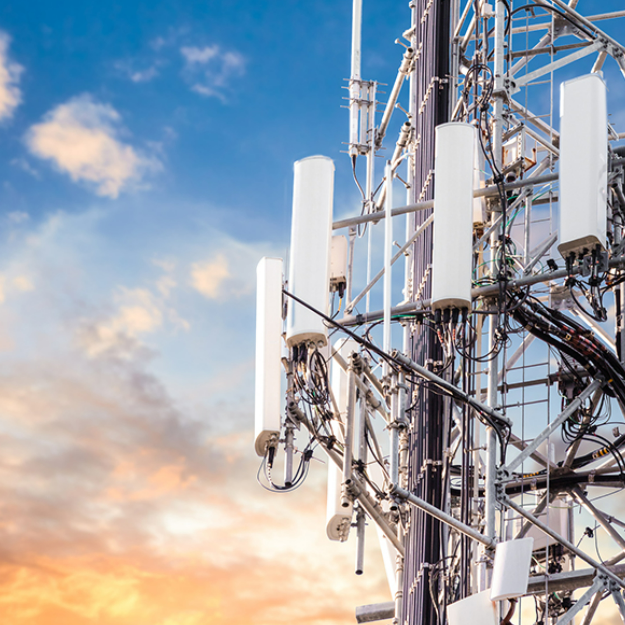 Access Partnership
July 2022
UK, < £100m
Liberty advises the management team of Access Partnership on its acquisition by Mayfair Equity Partners.
Liberty is delighted to announce that Access Partnership, a leading global firm providing advisory services to technology businesses in the fields of regulation and public policy, has agreed a management buyout backed by Mayfair Equity Partners ("Mayfair"), a dedicated consumer and technology focused private equity investor with over £1 billion in assets under management.
Founded by its CEO Greg Francis in 1999, Access advises blue-chip technology and telecom clients on achieving entry to new markets on fair terms and maintaining access to existing markets around the world. Access also advises governments, multilateral organisations, and regulatory authorities to ensure that new technology is appropriately regulated. Headquartered in London, with offices in Washington DC, Brussels, Singapore, Abu Dhabi and Johannesburg, the company services clients globally.
Through its Active Partnership Model, Mayfair will support Access's ongoing global expansion alongside the development of new services. The Company's attractive base of large and long-term clients, combined with a proposition centred on offering highly specialised and strategic advice, has driven revenue growth of over 50% CAGR, alongside EBITDA margins exceeding 30%, in recent years.
Access operates in a multi-billion-dollar market that is expected to continue growing annually at double digit rates. Growth is being driven by the need for companies and regulators around the world to adapt quickly to an increasingly digital and technology-driven agenda.
Going into a process without Liberty would be like going hiking without shoes: you might get there, but shredded and unable to stand.
Greg Francis
CEO of Access Partnership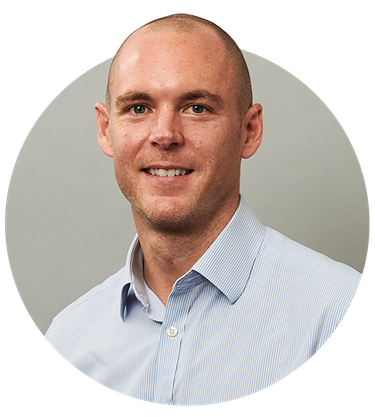 Rory and I enjoyed working with Greg, Emmet and the rest of the Access Partnership management team. We look forward to seeing them build on their existing momentum and continue to grow the business with the support of Mayfair Equity Partners
Dan Martinez
Partner
+44 (0) 7398 212 298
dan.martinez@libertycf.co.uk