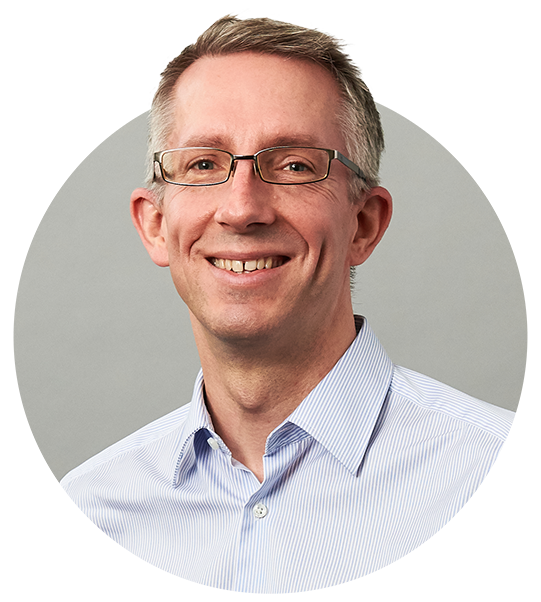 By Simon Hill
Partner
Liberty has opened a new office in Munich to strengthen their presence in the DACH region.
23 October 2023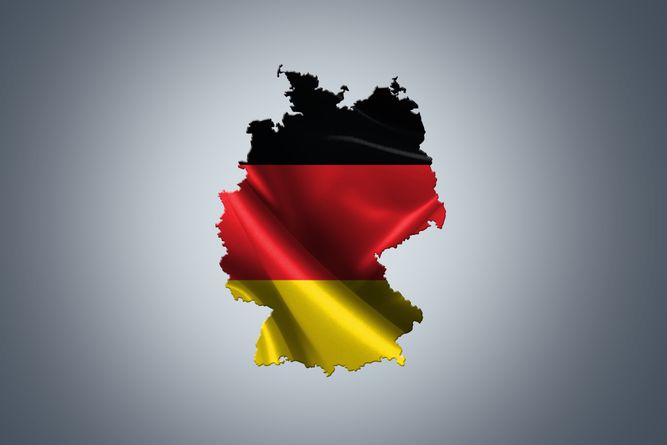 Liberty Corporate Finance, the UK's leading advisor on management incentive plans, is delighted to announce the next stage in it's collaboration with Blättchen & Partner, Germany's leading management incentive consulting firm.
With the opening of a new office in Munich and the appointment of Sebastian Schwarz to lead their German growth, Liberty will be working alongside the Blättchen & Partner team, combining their experience and expertise on both domestic and international projects in the DACH region.
The opening of the Munich office is another milestone for Liberty and a continuation of the company's longer term growth strategy. Working closely together, the co-operation partners will combine the local expertise of Blättchen & Partner in the German market with the comprehensive international expertise and Global reach of Liberty.
Sebastian Schwarz will manage the Liberty office in Munich, he joins with over 15 years of corporate finance experience working within the advisory and banking market in the DACH region. Sebastian will lead the team in Munich, working closely with colleagues in London, to build Liberty's German advisory team.