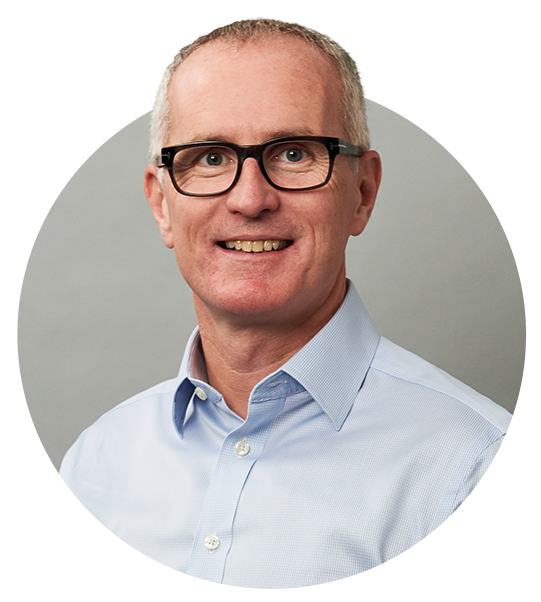 By Michael McDonagh
Partner
Liberty announces a strategic partnership with Novare Pay Consulting
10 May 2022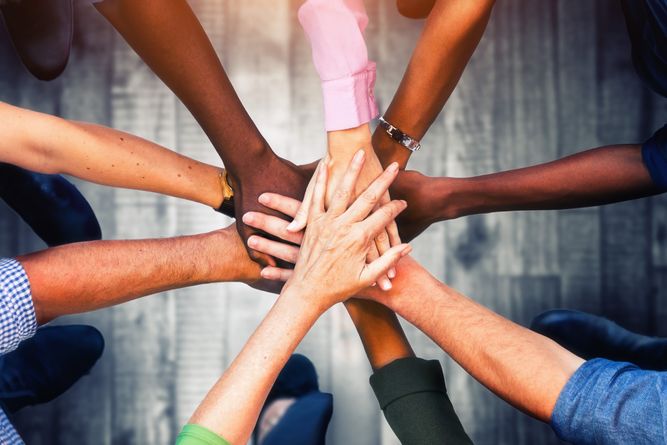 Liberty are excited to announce that we have entered into a strategic partnership with Novare Pay.
Novare Pay are a Nordic market leading remuneration consulting business based in Sweden and founded by CEO Erika Andersson and senior partner Andreas Lauritzen.
Novare Pay provide a range of services covering remuneration benchmarking and data analysis, remuneration regulatory and governance consulting services, interim HR support and LTIP design.
The combination will enable both Novare Pay and Liberty to build on our respective market leading positions, expanding the Liberty client offering to cover general remuneration consulting skills in addition to our transaction management incentive plan services. It will also supplement our deal services by the provision of additional local deal expertise in the Nordic region.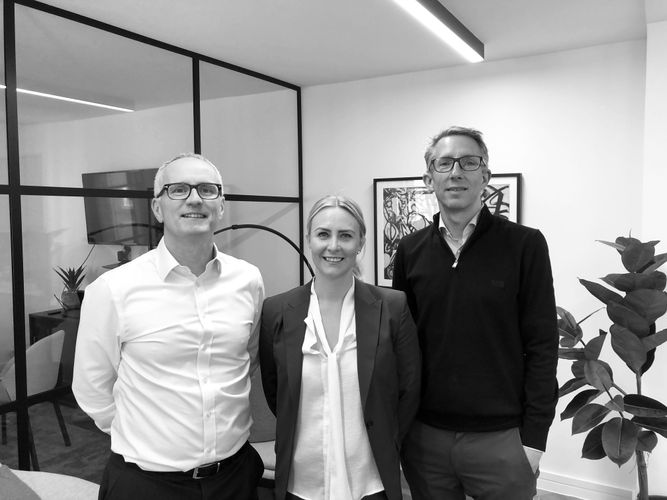 Erika Andersson, CEO of Novare, commented "We are looking forward to offering our unique approach to remuneration to the UK market. This is a great next step in our expansion, and being able to do that with such a respected firm like Liberty feels thrilling".
Michael McDonagh, Partner at Liberty, added "We are really excited to be working with Erika, Andreas and the entire Novare team, not only are they a talented team with a fantastic culture, we see their skill set as being hugely complementary to our own and allows us to expand our value added service to management teams".
To learn more, please contact your regular contact at Liberty / Novare Pay, or for new enquiries please contact michael.mcdonagh@libertycf.co.uk or erika.andersson@novare.se