Moving on up!
24 January 2022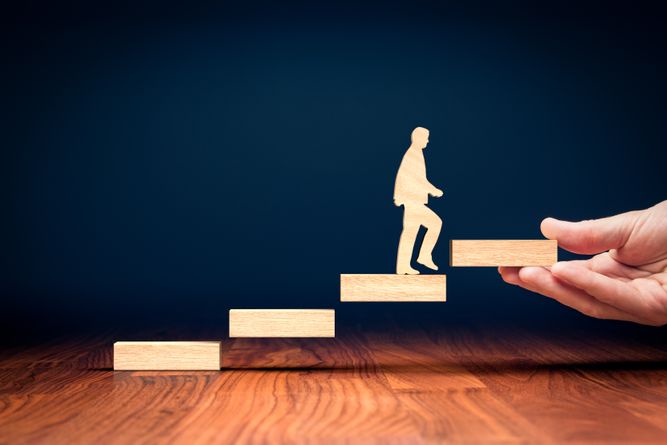 I can remember my first interview at Liberty like it was yesterday, it took place in a very modest office in Cranfield (which to the dismay of my London based colleagues I suitably named 'The Command Centre').
Having qualified at PwC, I was running a Venture Capital advisory firm with an old school friend at the time but was looking for a new challenge. I was particularly focused on developing professionally and wanted to learn from experienced individuals.
The interview was going well but it became apparent that Liberty were looking for someone with a lot of financial modelling experience who could hit the ground running, unfortunately that wasn't me. I made that clear and we wished each other the best for the future and went our separate ways whilst agreeing to keep in touch.
Staying true to my word, I went for a catch-up about a year later. Liberty had continued to grow and unbeknownst to me they were recruiting for 2 manager positions. I met all the partners and was impressed by them all, I could see they had a wealth of experience and were people I could really learn from.
Liberty was too small a firm to make a recruitment mistake and I wasn't exactly sure that I wanted to become a specialist, what the business model was or if we were the right fit for each other. I therefore offered to work for free for a couple of months to see how it went. After a couple of weeks I concluded they were good eggs and I really enjoyed the work, client base and deal exposure. I started full time shortly after…
Whilst I never set out to be a management advisor, the title of my dissertation for my Masters degree was: A comparative study of Executive Remuneration practices within the United States and United Kingdom – maybe Liberty was my calling after all?! Even if I wasn't sure back then, I am convinced it is now.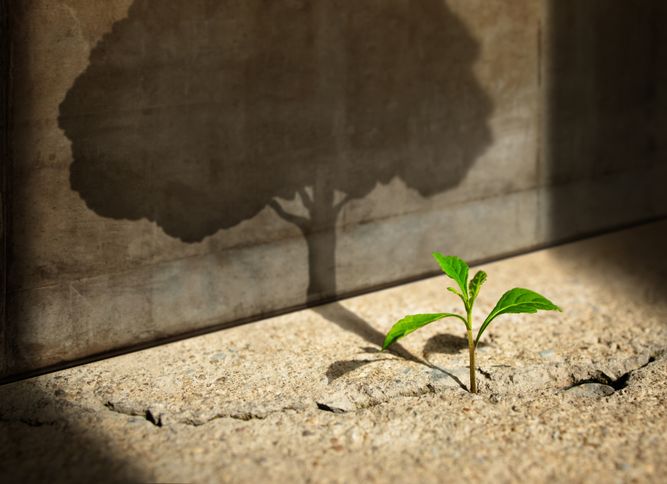 To say it was plain sailing from when I joined would be a lie. My learning curve was steep, I was immediately working on live transactions, dealing with tight deadlines and getting to grips with the financial models we use.
I definitely made some mistakes, but I always tried my best, learned from them where I could and asked questions...a lot of them…somewhat relentlessly! I listened even more though. I was always listening; to client calls, discussions with lawyers and other advisors, and in every meeting I attended. I'd listen to conversations in the office and even on our daily constitutional walks around Cranfield.
I had unfettered access to some 50+ years of experience on a daily basis, it was impossible not to learn! I also received a lot of support from my colleagues, they were always happy to explain things, review my work and provide constructive (sometimes brutal) feedback.
Liberty has changed over the last few years, we now have an office in Madrid and given my Spanish heritage I work with Alvaro Rubio advising teams in Spain, which is great. The team has grown more generally and we've expanded into other territories.
Personally I have now advised management teams on more than 75 completed transactions with a combined value of > £26bn across multiple geographies, sectors and deal sizes. Working with talented clients, advisers and colleagues has been hugely rewarding.
Whilst I like to think I've had a small impact on the business to date I hope that being a Partner I will be able to help steer the direction of the business and drive continued growth in the future.